Free Kinect game Mars Rover Landing from NASA
Curiosity piqued.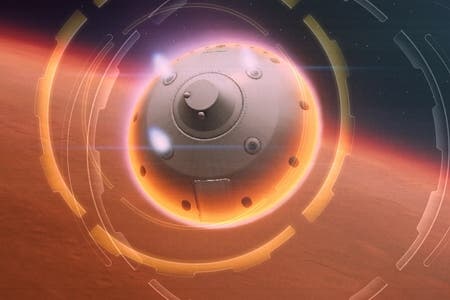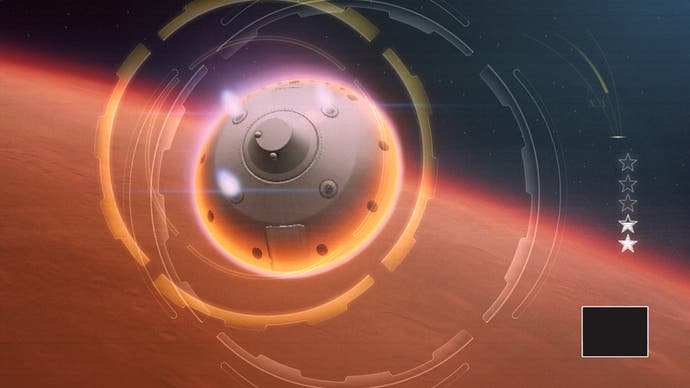 NASA has launched the freely-downloadable Mars Rover Landing mini-game for Kinect.
The boffins behind Curiosity, the latest real-life Martian mission, have teamed up with indie studio Smoking Gun Interactive to develop the simulation.
It lets you wiggle your body to help land your own version of the Curiosity rover. You'll need to descend through Mars' atmosphere, drop the heat shields, deploy the supersonic parachute and try not to crash.
The game forms part of Microsoft's Kinect Fun Labs series, and affords 50 Gamerscore. It's available to download now from Xbox Marketplace.
Meanwhile, a PC-based Curiosity experience has also just launched. NASA's website is hosting an in-browser recreation of the mission built using graphics engine Unity. You'll be able to explore a virtual recreation of the planet and track Curiosity's discoveries.
NASA's real-life Curiosity rover is scheduled to land near the Martian equator on 6th August. It's mission? To assess whether Mars ever had an environment favourable for simple life.