Forza Motorsport 7 physical sales down slightly on Forza 6
But Forza Horizon 3 still going strong.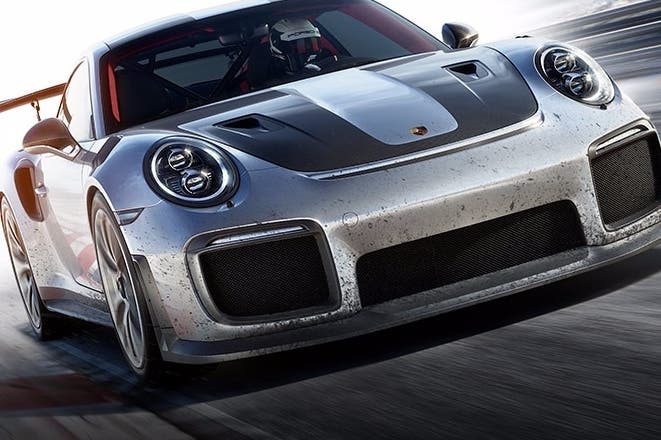 Forza Motorsport 7 entered the UK chart in second place this week, behind last week's new release FIFA 18.
Sales of Microsoft's car exclusive were down slightly compared to 2015's Forza 6 - but the franchise as a whole had an excellent week.
The chart's third position? That went to Forza Horizon 3, now a year old. The last few weeks have seen Horizon 3 buoyed by its inclusion in the Xbox One S' Forza Hot Wheels bundle - although it has been selling consistently well for far longer.
Forza 7 sales may have been impacted by Horizon 3 still being an attractive purchase. The rise in digital sales over the past two years will also likely have factored in (UK numbers company Chart-Track does not count digital sales).
Finally, some may be waiting for the launch of Xbox One X in November to pick up their copy of Forza 7.
Other new entries in the chart this week include The Lego Ninjago Movie Video Game (seventh place), Mario & Luigi: Superstar Saga + Bowser's Minions (19th), Layton's Mystery Journey: Katrielle (31st) and Dragon's Dogma: Dark Horizon HD (39th).
The full top 10 lies below:
FIFA 18
Forza 7
Forza Horizon 3
Destiny 2
GTA5
Crash Bandicoot
Lego Ninjago Movie
Mario Kart 8 Deluxe
NBA 2K18
Lego Worlds