Forza Horizon 3 uses the Xbox One S high dynamic range tech
Look at the sky!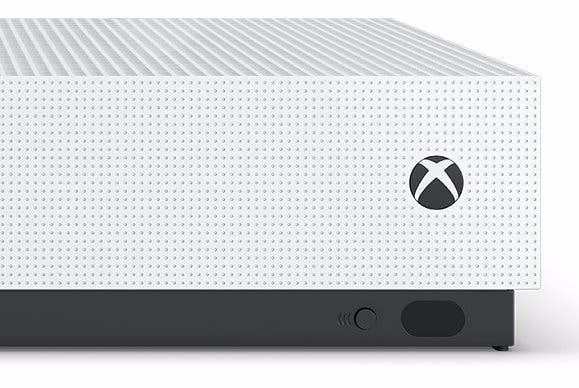 During its E3 2016 media briefing, Microsoft announced the Xbox One S, which offers high dynamic range support for video and gaming, among other added features. Two of the games Microsoft said benefit from that technology are Gears of War 4 and Scalebound.

Add Forza Horizon 3 to the list.
During a presentation at E3 today attended by Eurogamer, Forza Horizon 3 creative director Ralph Fulton confirmed that the game does support high dynamic range, although it's not showing this off at the show, and it's the skies that benefit from it most.
Forza Horizon 3, set in Australia, incorporates footage of skies developer Playground Games captured last summer while out at the country, using a custom built HDR 12K camera rig.
Playground took these sky captures and added them to the game to recreate the dramatic evolving skies you'd expect from real-life Australia.
In a game demo, we saw a full day elapse: huge banks of clouds roll across the sky, morphing and evolving, doing what clouds do in real life. Serious clouds blend into huge weather fronts that roll in, bringing with them rainfall, before clearing up into a beautiful evening and a lovely sunset. As you drive around the world the sky evolves, giving you new scenes to gawp at.
On Xbox One S, these skies can look better. "It's skies HDR brings to life in our game," Fulton said.
"It touches everything, but when you look at those skies, when you look at the clouds and suddenly there is so much more range in the whites and the off-whites and the definition there, it is quite astonishing."
The Xbox One S' HDR support adds a higher contrast ratio between lights and darks, the idea being the tech brings out the "true visual depth" of your games. Of course, you'll need a telly with HDR to see the difference in the first place.