Forza Horizon 2 runs at 1080p 30fps on Xbox One
Less than Forza 5 due to "open-world streaming".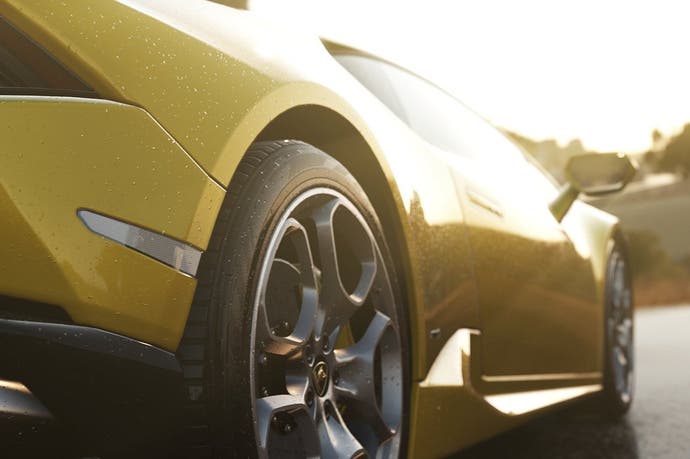 The Xbox One version of Forza Horizon 2 runs at a 1080p resolution and a locked 30fps, developer Playground Games has stated.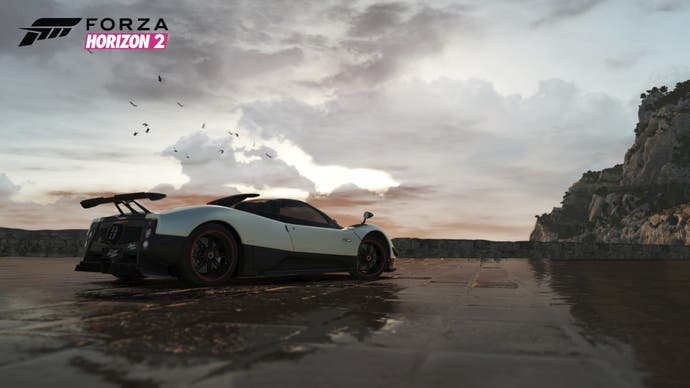 That's the same frame-rate as the original Xbox 360 Forza Horizon, but less than that of Xbox One launch title Forza 5.
Speaking to IGN, Forza Horizon 2 creative director Ralph Fulton explained that the difference was due to the game having to handle the constant load of open-world assets.
"1080p was an absolute must for us; it's the benchmark for next-gen," he said. "The biggest difference [between Forza Horizon 2 and Forza 5] is that, obviously, we're an open-world streaming game.
"We need to be able to drive in any direction at up to 270 miles an hour, if you're gonna soup up a Veyron or something like that. So one of the big technical challenges that we had to face was making sure that we could stream in a world that is next-gen beautiful, but fast enough to keep up with the fastest car."
Playground didn't mention the game's technical specs for its Xbox 360 version, developed separately by Sumo Digital, however.
Forza Horizon 2 is due to launch this year for both Xbox 360 and Xbox One - we're likely to hear more at Microsoft's E3 conference next week.