Forza Horizon 2 has eight free day-one DLC cars
Car Pass, VIP membership detailed.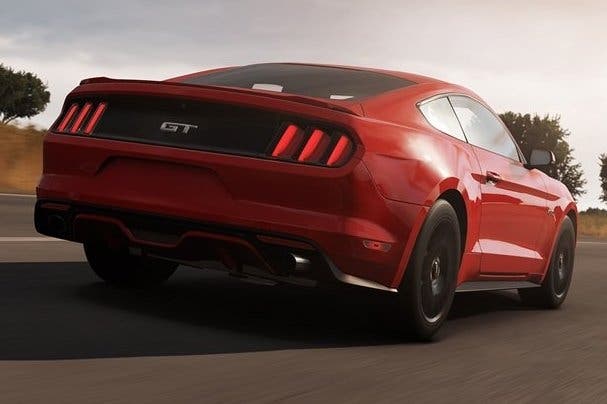 Xbox One and Xbox 360 racing game Forza Horizon 2 launches on 3rd October alongside eight free downloadable cars, Microsoft has announced.
The cars come as the Launch Bonus Car Pack, which will be available to all players for free.
They are:
2003 Ford Focus RS
1997 Land Rover Defender 90
1993 Clio Williams
2015 Ford Mustang GT
1987 Buick Regal GNX
2012 Cadillac Escalade ESV
1968 Abarth 595 esseesse
1956 Ford F-100
Meanwhile, Microsoft announced details of the Forza Horizon 2 VIP membership, which costs £15.99, or £7.99 for Forza Motorsport 5 VIP members.
The membership gives you access to the VIP Car Pack, which includes five cars, as well as 2x player in-game reward acceleration, access to exclusive multiplayer events, in-game gifts from the community team and special in-game recognition.
And then there's the Forza Horizon 2 Car Pass, which costs £19.99. This gets you six monthly add-on packs beginning October. Each includes five cars. You also get an exclusive bonus car for free: the 2010 Noble M600. In total the Car Pass gets you 31 extra cars.
Forza Horizon 2 includes over 200 cars "on disc". The demo is live now.