Fortnite's PlayStation Plus members can claim another free loot pack
I'm eyeing it up.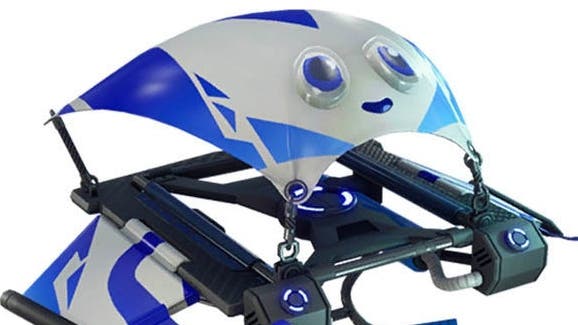 If you're a PlayStation Plus member and want to flaunt your exclusive status (of course you do) - there's a new, free and exclusive celebration pack to help in your endeavours.
The latest PlayStation Plus Celebration Pack contains a number of PlayStation-themed cosmetics - many of which we already knew about due to the work of dataminers last month. There's a pickaxe with some blue lightning bolts, a contrail with PlayStation button colours, and even a glider with googly eyes. I have no idea what that has to do with PlayStation, but we'll roll with it.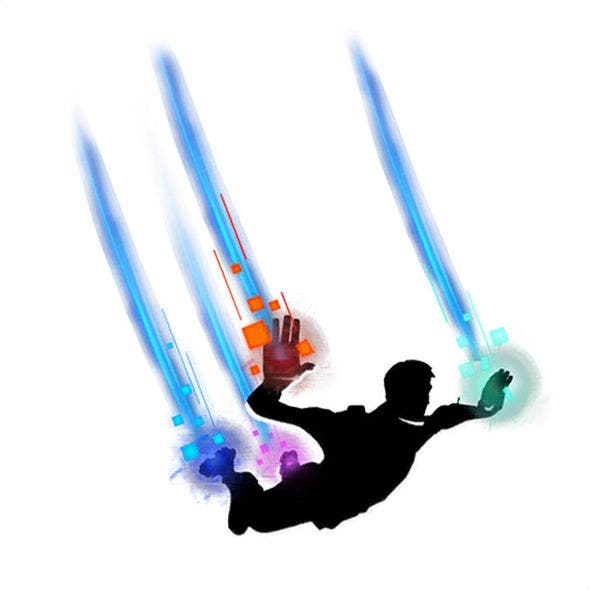 PS Plus members can download the bundle for free from the PlayStation Store. It seems like the older pack from February has disappeared, as it is no longer viewable on the storefront.
In any case, the celebration pack should provide players with some snazzy new items - even if the glider is a bit of an eyesore. But with PlayStation's hard-line stance on cross-play, it's a shame you won't be able to flaunt your bling to other console users. Isn't that half the fun?