Fortnite's latest update brings impulse grenades, secret treasure shrines, new outfits, and more
PlayStation Plus members get exclusive items too.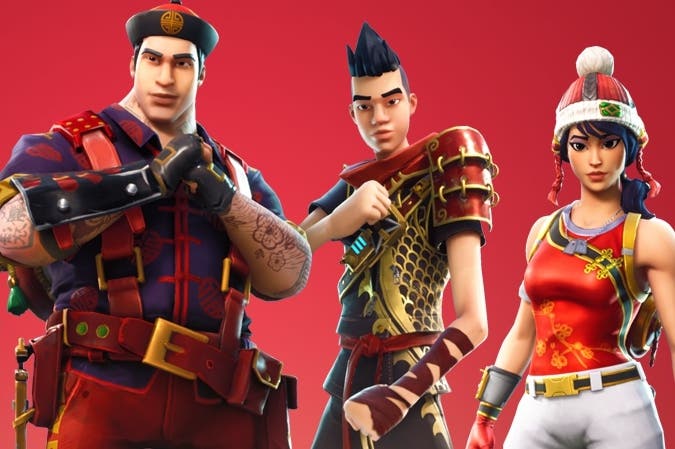 Epic has released its latest Fortnite update, bringing with it a number of additions and improvements, including performance gains on consoles, devastating Impulse Grenades, secret treasure shrines, and more.
Fortnite's most timely addition in the 2.5.0 update comes in the form of new heroes and weapons, themed around the Lunar New Year - more specifically, the Chinese New Year - which has just begun. These goodies are available exclusively in Save the World mode.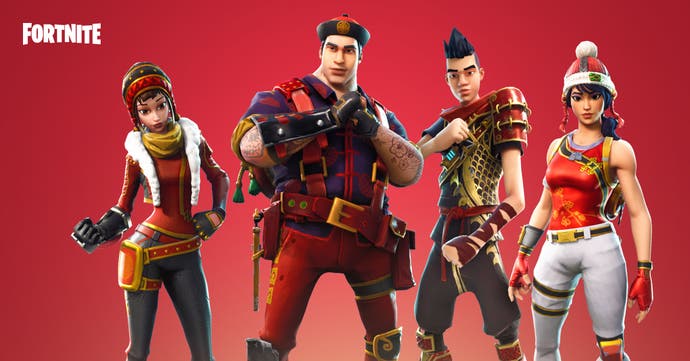 Not to be outdone, Battle Royale mode gets its own exclusive new feature: thematic Shrines hidden across the map, each promising untold treasures to lucky adventurers. Battle Royale also gets the new Impulse Grenade which, on detonation, sends out a massive shockwave capable of launching unfortunate bystanders straight into the air.
While we're on the subject of flashy new additions, PlayStation 4 owners can now access a couple of exclusive items. As of yesterday, Epic has launched a special Celebration Pack for PlayStation Plus subscribers. This includes a fetching, if unapologetically blue hued, outfit and glider for Battle Royale mode, not available elsewhere.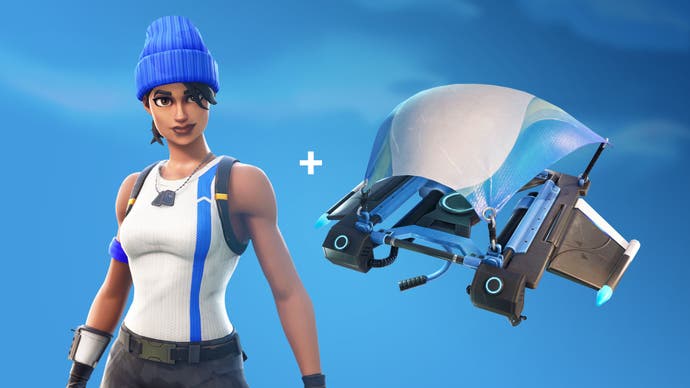 As for under-the-hood nips and tweaks, the highlight of Epic's 2.5.0 update on consoles is the addition of dynamic resolution and high quality temporal upsampling, designed to improve performance on PS4 and Xbox One.
In Epic's words, "Dynamic resolution gives more consistent framerate during heavy combat and increases visual fidelity when load on the GPU is lighter". The Xbox One X version of Fortnite, meanwhile, now supports full 4K resolution.
The complete 2.5.0 patch notes are available on Epic's site. And if you're eager to find out what's next for Fortnite, the developer recently unveiled its roadmap for early 2018.