Fortnite's jetpacks delayed, Epic launches Twitch Prime exclusive cosmetics and heroes
UPDATE: Gawp at the goodies in the newly arrived 3.1.0 release.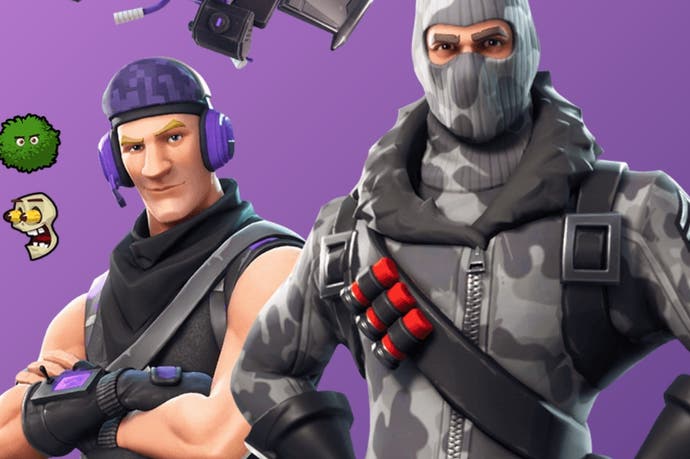 UPDATE, 1/3/18: Fortnite's 3.1.0 update is now here, bringing with it the usual bug fixes and improvements. As expected, however, it also introduces a few new goodies, including Battle Royale mode's previously teased Hunting Rifle and Lucky Landing point of interest.
The Hunting Rifle, which stands in for the temporarily delayed jetpacks that were teased earlier in the week, is effective at medium to long range - and only holds one round in its chamber. For the curious, it looks a little something like this: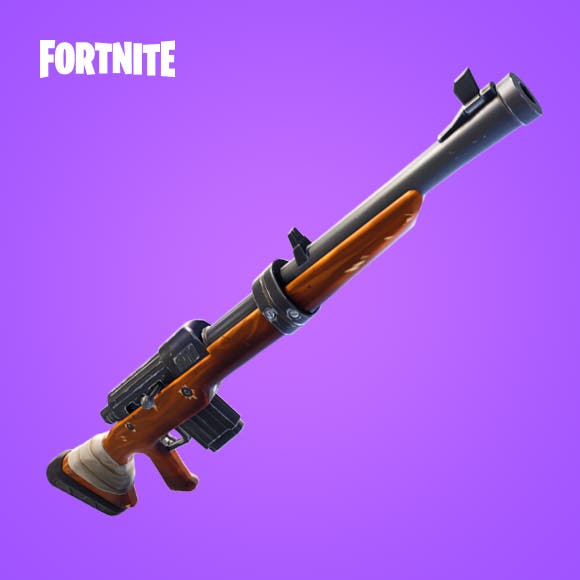 Meanwhile, the new Lucky Landing point of interest can be found on the on Southern edge of Battle Royale mode's island map, and seems like a perfectly pleasant place to spend the afternoon. Aside from all the murder-bullets whizzing through the air, obviously.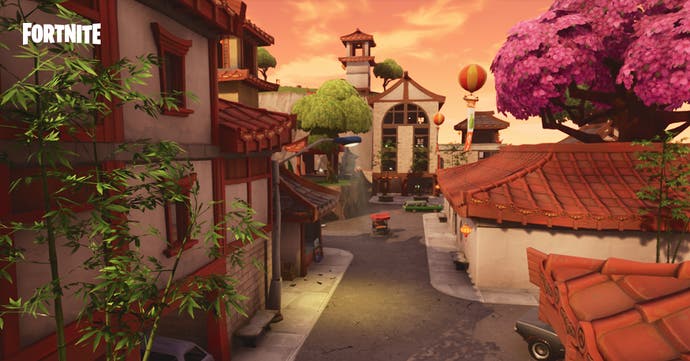 That's not quite the end of the new stuff, however. Save the World players also get the fancy looking Dragonfire Auto-Shotgun, which unleashes "a cone of fire and destruction" in Epic's words, plus the new Brave Beginnings questline, following the adventures of Val.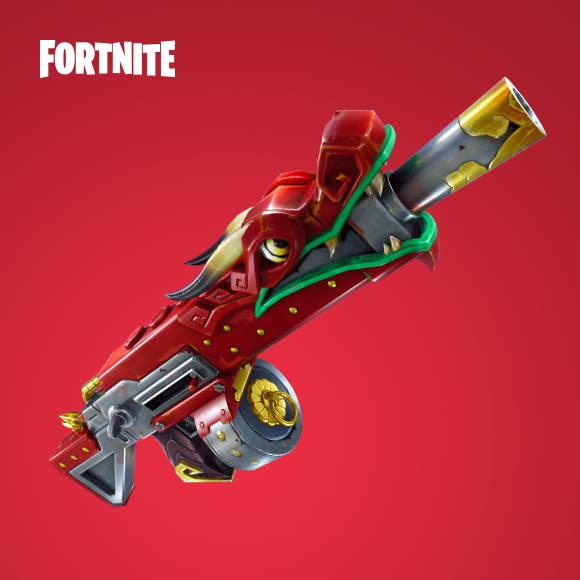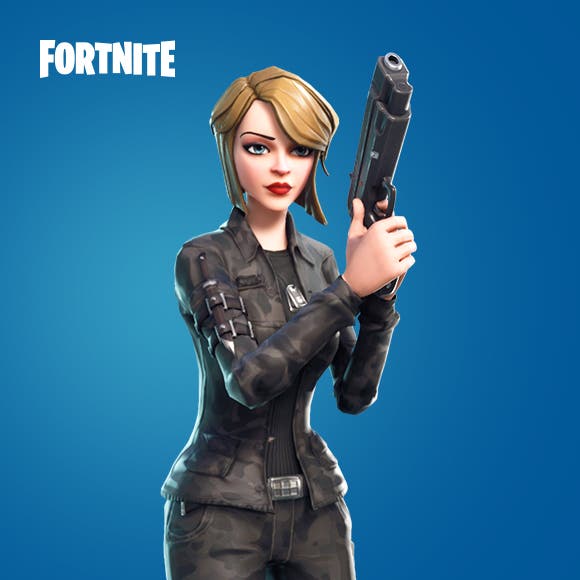 And if you'd like to peruse the full list of fixes and improvements in Fortnite's 3.1.0 update, you'll find Epic's latest patch notes over here.
ORIGINAL STORY, 28/2/18: If you've been keeping up with your Fortnite news this week, you'll know that developer Epic has been teasing a new jetpack item - said to be coming to the game "soon".
Well, it looks like "soon" won't come quite as quickly as either fans or Epic itself might have hoped. The developer has told PC Gamer that jetpacks, which were apparently due to launch this week, will now "lift off at a later time" as a result of "a last minute design issue".
However, Fortnite players won't go empty-handed as a result of the delay. Epic will be releasing a new Hunting Rifle weapon in place of jetpacks, and is also teasing a "new, lucky point of interest on the map". It seems likely both of these will arrive as part of Fortnite's 3.1.0 update which, according to the game's Twitter feed, will launch on Thursday, March 1st. Elsewhere, Epic has announced that Twitch Prime members can now get their hands on a number of exclusive Fortnite cosmetics and heroes. There are two free Save the World mode heroes available - Havoc and Sub Commando Jonesy - and both are represented over in Battle Royale mode in the form of new outfits and gear.
If you're subscribed to Twitch Prime (which requires you to link an existing Amazon Prime account to Twitch), you'll also get the Battle Royale Havoc Outfit and Back Bling, plus the Battle Royale Sub Commander Outfit and Slipstream Glider. Four exclusive Twitch Chat emojis are included too. Full details can be found over on Epic's website.