Fortnite Motel and RV Park locations - Where to search chests or ammo boxes at a motel or RV Park
Where to find the Motel and RV Park in Fortnite.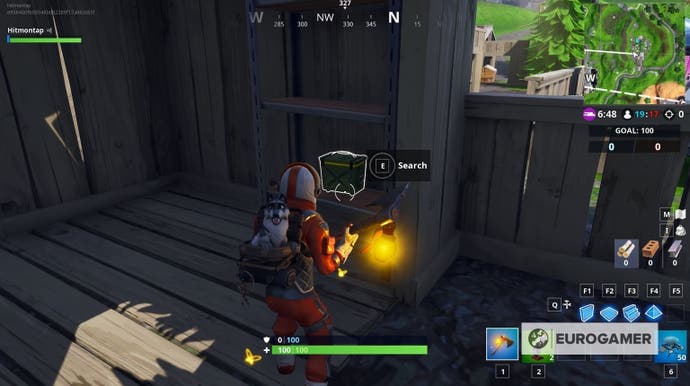 Fortnite Motel and RV Park locations
You need to open a total of seven ammo boxes or chests at the Motel or RV park locations in Fortnite. Here's where to find both of those, to get you started.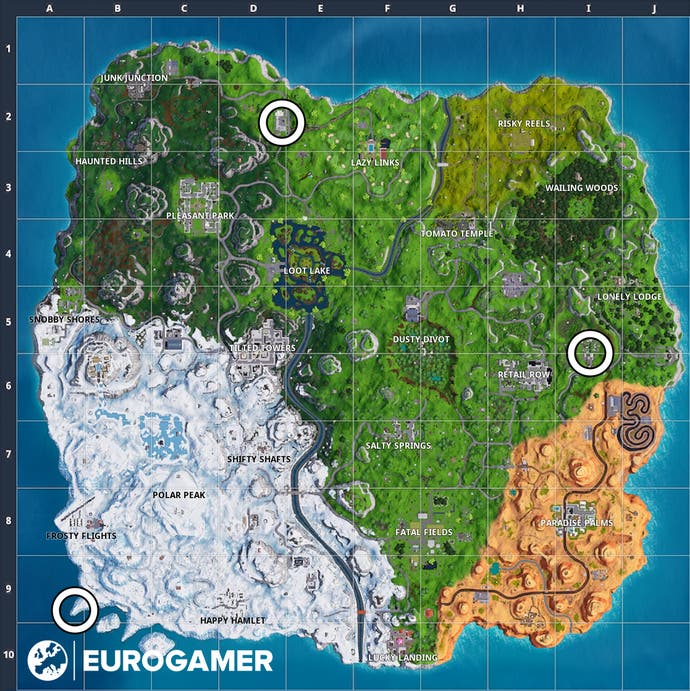 More specifically, the Motel is located in the eastern edge of quadrand D2, to the north-west of Lazy Links. It looks like this: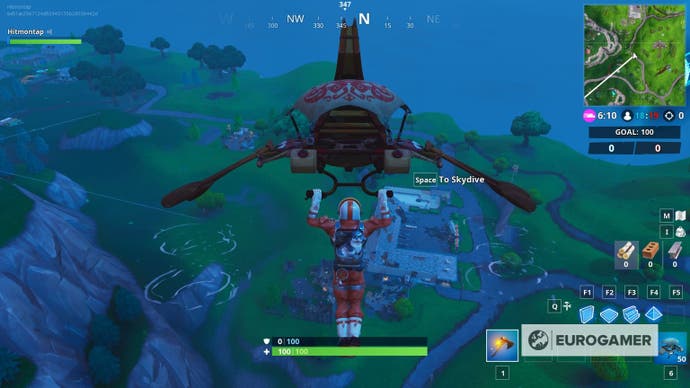 And the RV Park is located to the east and slightly north of Retail Row, across the borders of quadrants I5 and I6, and it looks like this: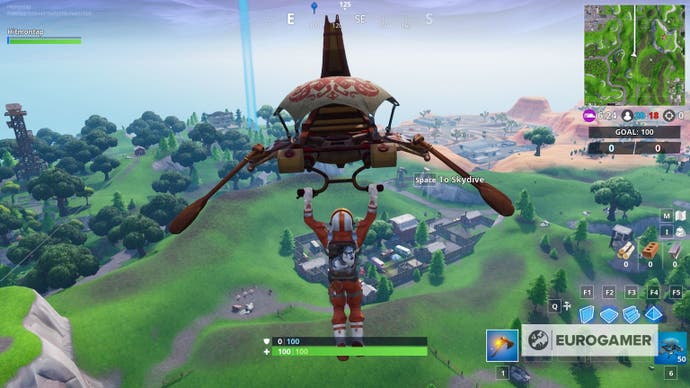 ---
Fortnite Chapter 4 Season 4 is here! To help you get started with this heist themed season, we have guides on how to alert a Securitry Camera, secure data from Forecast Towers and destroy weakened walls or security gates. There's also a new Victory Umbrella! Meanwhile, learn what the best weapons are, the current Augments, how to get XP fast, use the best PC settings and earn a Victory Crown.
---
What else do you need to know about where to search chests or ammo boxes at a motel or RV Park?
This is, thankfully, a nice and easy task.
All you need to do is open a total of seven ammo boxes or chests, and it doesn't appear that you need to do so in one match.
We detail how to identify chests and ammo boxes - and even how to open seven in one game - in our dedicated Fortnite search chests and ammo boxes guide, but the main thing to note, for chests in particular, is that they'll be making that familiar glittery sound when you're near.
Ammo boxes can be a little trickier, but the tend to spawn indoors, which helps narrow it down!
Try to avoid getting spotted, and maybe use the big team mode to try this one out, as it'll give you much more freedom from enemies - and with the RV Park and Motel being in pretty much opposite corners of the map, you're almost guaranteed that one of them will be on your team's side.
Personally, we found that the Motel was the slightly easier location, as it seemed to have more chests and ammo boxes in total, and fewer people land there due to its slightly more remote location.
Once you've opened seven in total, you're all done. There are plenty of other Challenges to take on this week though - so keep playing!