Fortnite leak appears to confirm new map, and re-brand as Fortnite: Chapter 2
Also, boats.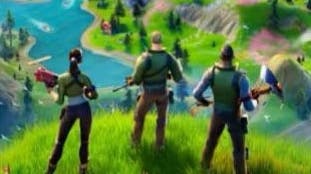 Fortnite's next season will rebrand the game as Fortnite: Chapter 2, a new leak suggests. And, as expected, the game will be set across a shiny new map.
This is all based on a leaked piece of artwork visible on the Italian version of the iOS App Store, reported by numerous fans on Twitter and Reddit. The image is our first glimpse at the game's new look.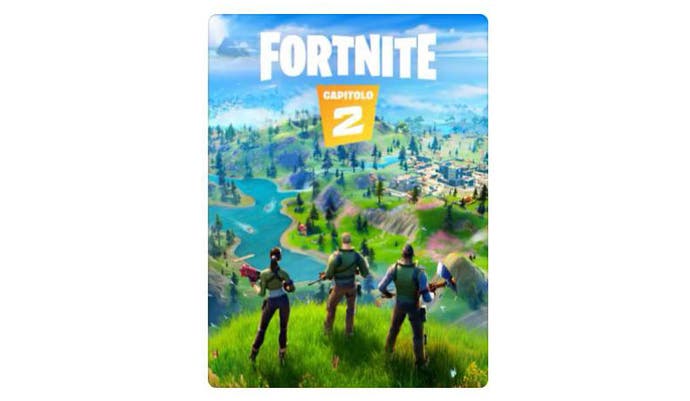 "Capitolo" is Italian for "chapter".
The artwork shows three of Fortnite's default characters in fresh clothing, staring out across a new landscape. There's a river with boats - the game's first aquatic vehicle - and new locations.
But there are also things here which look familiar. The city area to the right of the image looks very Tilted-esque. And the pink patterns on the grass in the middle-ground look a lot like those around the current map's monster skeleton.
Fortnite fans have long been expecting a new map and a previous leak pointed to 13 new named places coming as part of the next season.
So is this a new map? A new island? Or the same island resurfaced/from a different timeline? You'll just have to watch Fortnite's "The End" live event this Sunday. It kicks off at 7pm UK time.
The way this next live event is set up has pointed to things being very different this time around. Live events usually take place a day or two before the actual end of season and, afterwards, play simply continues. Instead, this event is scheduled to directly precede the moment Epic switches its servers off, takes the game down, and patches in the following season's files and Battle Pass.