Fortnite Chapter 2, Season 3 delayed until June
But "more surprises" promised in the interim.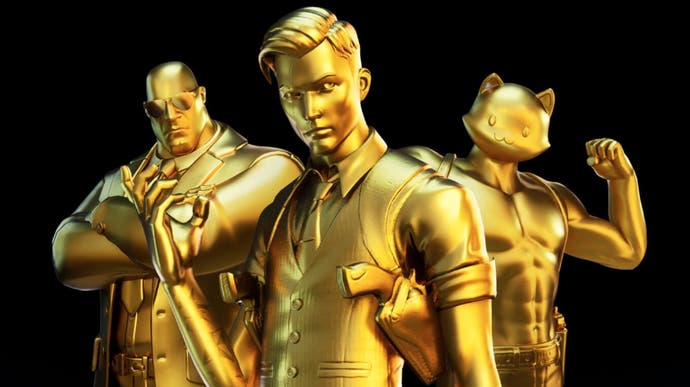 Epic is extending Fortnite's current season, which was initially due to wrap up at the end of this month, by around five weeks.
Fortnite's Chapter 2, Season 2 was originally planned to conclude on 30th April, but Epic, which offered no explanation for the delay, says Season 3 will now begin on 4th June.
Fortnite's current season has been trundling along since February, a start date that was, itself, the result of an earlier delay; Chapter 2, Season 1, which rode in on a wave of hype last October, was originally intended to conclude in December.
Chapter 2 - Season 2 has been extended.

Plenty more coming this season: fresh gameplay, new Challenges, bonus XP & more!

Additional info here: https://t.co/H5Obesm3qf

— Fortnite (@FortniteGame) April 14, 2020
Season 1 had very definitely outstayed its welcome by the time its replacement finally arrived in February, and - presumably to reassure players that the newly elongated Season 2 won't now suffer a similarly limp fate - Epic says there's still plenty to look forward to ahead of June.
"We have multiple game updates on the way that will deliver fresh gameplay, new Challenges, bonus XP, and a couple more surprises up our sleeve", the developer wrote in a new blog post.