Fortnite Settings - How to improve performance with these PS4, Xbox and PC best settings recommendations
The settings to choose for easy performance gains in Fortnite.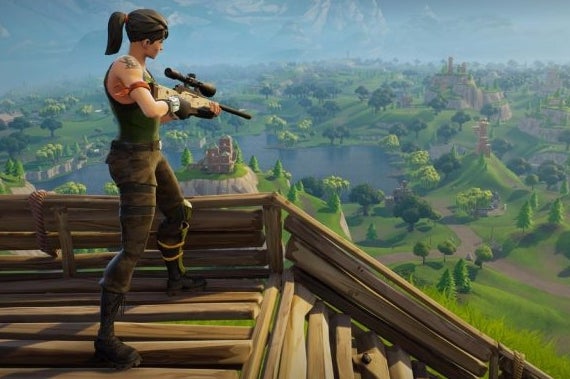 Fortnite Settings allow you to tinker with visuals to prioritize graphical quality or smoother performance, based on your preferences.
For a competitive multiplayer game like Fortnite, performance is king. Though the game is well optimised, there are a few settings widely recommended to turn off to give you easy performance benefits.
There are also settings - from changing controller sensitivity to key bindings - which we don't touch upon in this article. Both are subjective to each player, and it's worth messing around with what you find usable. Instead, we'll be focusing on performance gains.
If you're just getting started with the game, our Fortnite Battle Royale tips and tricks can provide some helpful hints.