Former AMD employees accused of stealing secrets for Nvidia
A case of graphical detail.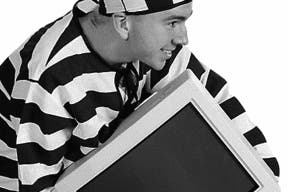 A handful of former AMD employees have been accused of stealing secrets and taking them to rival company Nvidia.
Among those accused is Bob Feldstein, a man instrumental in negotiating deals to put AMD machinery in next-generation Xbox and PlayStation machines (as well as Wii U).
The others accused are Manoo Desai, Richard Hagen and Nicolas Kociuk.
"AMD has uncovered evidence that three of the four defendants - Feldstein, Desai and Kociuk - transferred to external storage devices trade secrets and information in the days prior to their leaving AMD to work for Nvidia," the lawsuit, via Ars Technica, declared.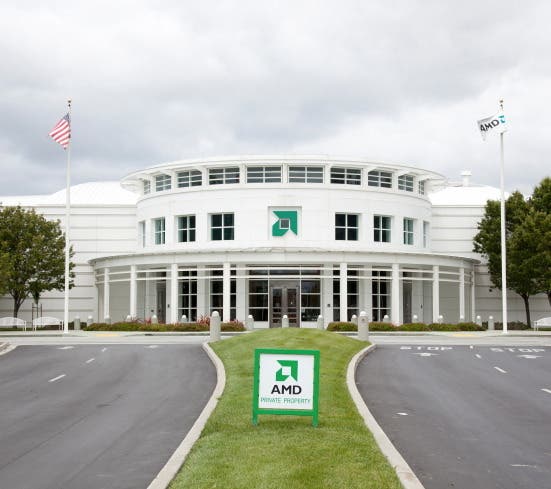 Between them they apparently digi-pinched some 100,000 files.
"The names of identified and transferred files match identically or very closely to the names of files on their AMD systems that include obviously confidential, proprietary and/or trade secret materials relating to developing and/or highly confidential business strategy."
On Feldstein's last day at AMD he apparently connected two external storage devices to his machine.
"Onto those storage devices, three highly confidential files - two licensing agreements with significant customers and a document outlining proposed strategies to AMD's strategic licensing - were transferred," tutted the lawsuit.
Coupled with his copied emails, this would bestow an "unfair advantage" to Nvidia if "improperly" used. (Surely the lawsuit means "properly" used.)
Manoo Desai also had an external storage device plugged into her machine before she left AMD, or so we're told.
"A folder called Perforce - which is the name of an AMD internal database containing the confidential technological work and development of AMD process and product - was created on the external device," the lawsuit finger wagged. Some 200 files containing highly confidential info were supposedly copied there.
The defendants are also accused of coaxing staff from AMD to Nvidia.
All in all, the quartet faces charges of Misappropriation of Trade Secrets, Unfair Competition, Violations of the Computer Fraud and Abuse Act, Breach of the Employee's Duty of Loyalty, Breach of Contract and Conspiracy.
"For the reasons set forth above," AMD's lawyer concluded, "AMD prays for a temporary restraining order, a preliminary injunction and, upon trial of the suit, a permanent injunction against the Defendants.
"AMD further prays for actual damages, consequential damages, double or treble damages where allowed by law, costs of suit and reasonable attorney fees, together with pre-judgement and post-judgement interests as allowed by law. AMD also seeks any other further relief, at law or in equity, to which it may be justly entitled."