For Honor's seventh season Storm and Fury starts next week
Brings a new map, Hero changes, and more.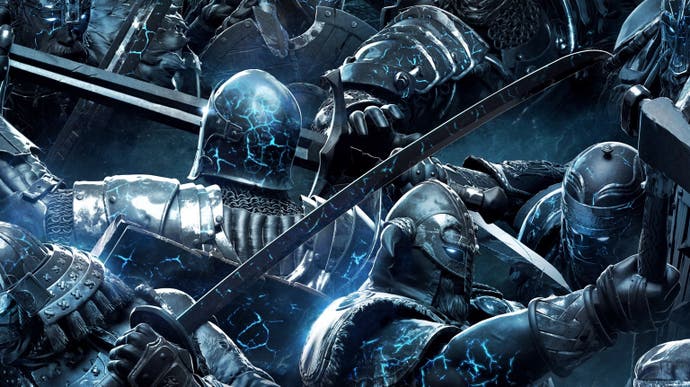 For Honor's seventh season, otherwise known as Storm and Fury, arrives on Xbox One, PS4, and PC on August 2nd.
Storm and Fury's headline additions come in the form of a brand-new map, further Hero reworks (this time for the Warden and Valkyrie), an updated Ranking System, and more.
Breaking those down a little further, Season 7's new map takes the form of Secluded Keep, which will be available in Tribute, Skirmish, Elimination, Brawl, and Duel modes. "Once the personal retreat of a pious Lord surrounded by water," Ubisoft explains of Secluded Keep, "it is now a highly disputed outpost". You can see what that looks like below.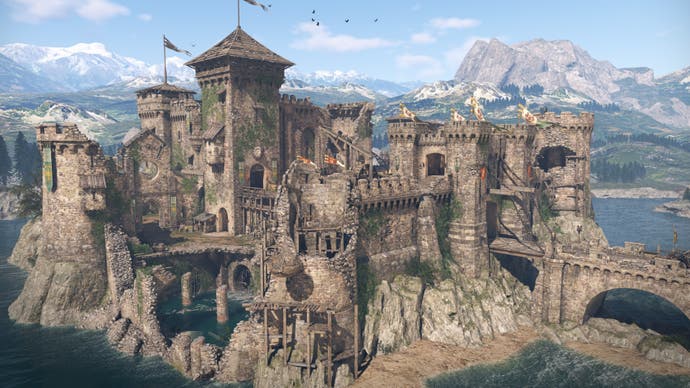 Elsewhere, For Honor's development team continues its earlier pledge to revisit the game's core Hero line-up, and has this time made adjustments to the Warden and Valkyrie in order to increase the "versatility and efficiency" of their move sets.
To complement its most recent Hero changes, Ubisoft will be running a new Hero Trial offer from August 2nd to August 9th. During the trial, players can test out Hero that they don't already own and, if suitably impressed, can buy them at a discounted Steal cost. And speaking of discounts, the arrival of Season 7 sees a permanent 30% discount on all battle outfits.
Rounding out the new season's headline features are updates to For Honor's Ranking System; Master and Grand Master divisions will be introduced for more advanced players, and progress will be trackable through the new Ranking Leaderboard.
Ubisoft also notes that "to focus the community on the new leaderboard and Master divisions, players will be able to join Ranked Duel matches outside Tournaments." Tournaments, it explains, will instead be triggered on rotation, starting on a week-end basis.
Season 7's initial additions will be enhanced further when For Honor's big new expansion, Marching Fire, arrives on October 16th. This introduces the new Wu Lin faction (and its four new fighters), a 4v4 castle siege mode known as Breach, further PvE content, and more.
If you're an Xbox One owner and curious about For Honor, it's worth noting that the game will be free to download for all Xbox Live Gold subscribers between August 16th and September 15th, as part of Microsoft's Xbox Games with Gold programme.