Football Manager 2015 release date announced
Pre-order to play beta version two weeks before.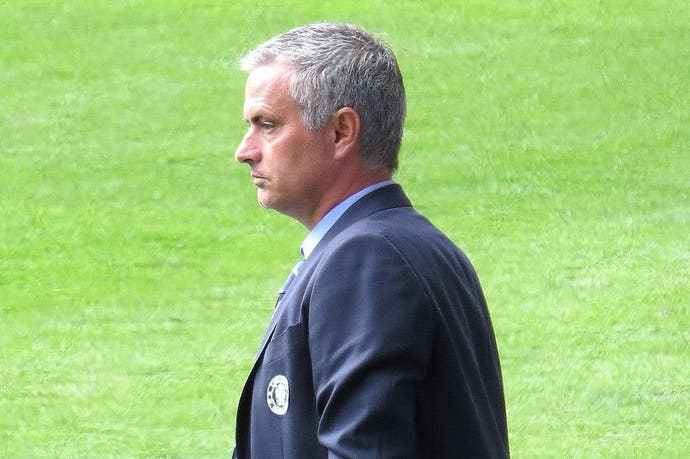 Football Manager 2015 launches on 7th November 2014 for Windows PC, Mac and Linux, Sega and developer Sports Interactive have announced.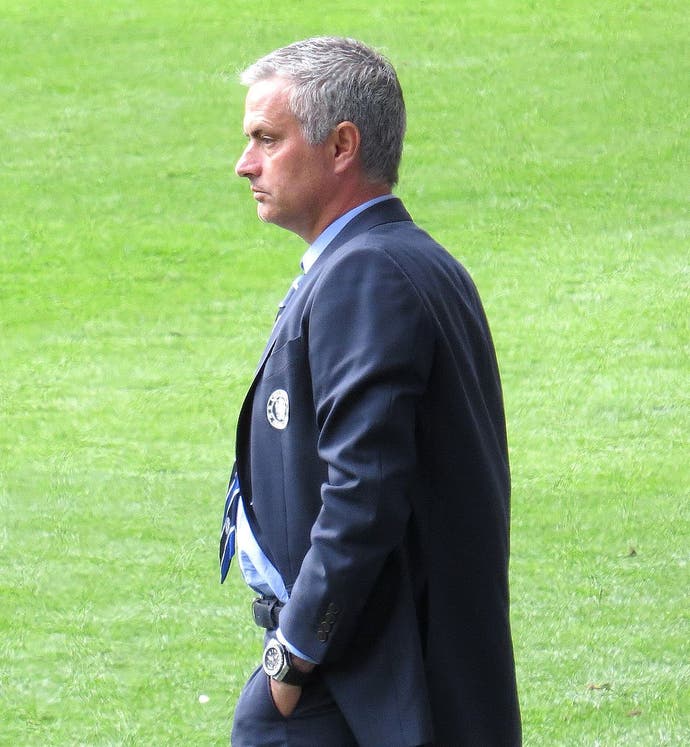 A beta version is available to those who pre-order. Careers started in the beta version, which will be available two weeks before the final game, carry over.
The hook this year is that FM15 has been designed to make managing a club more personal and customisable.
The game asks prospective managers to decide on the type of manager they want to be before they've even accepted a job. Options include a tracksuit manager, who focuses on the training ground, and a tactical manager, who focuses on tactics and player recruitment. Or you can combine the two. As a result, for the first time the manager can be on the training ground with the players.
"Football management is a multi-faceted role nowadays and many of the new features in FM15 reflect this," says SI chief Miles Jacobson.
"Whether a manager wants to be old school, or a head coach, they can now dictate this from the very start of their managerial career - and improve their skills throughout by taking virtual coaching badges."
Elsewhere, the user interface has been redesigned in a bid to make the FM quicker and easier to navigate.
SI said the Match View has seen its biggest improvement since the introduction of 3D in Football Manager 2009. Motion capture work, done with the assistance of players from AFC Wimbledon at Total War developer Creative Assembly's mo-cap studio, has added more than 2000 new animations.