First-person horror game Sylvio is coming to console this Friday (the 13th)
Hey! Listen!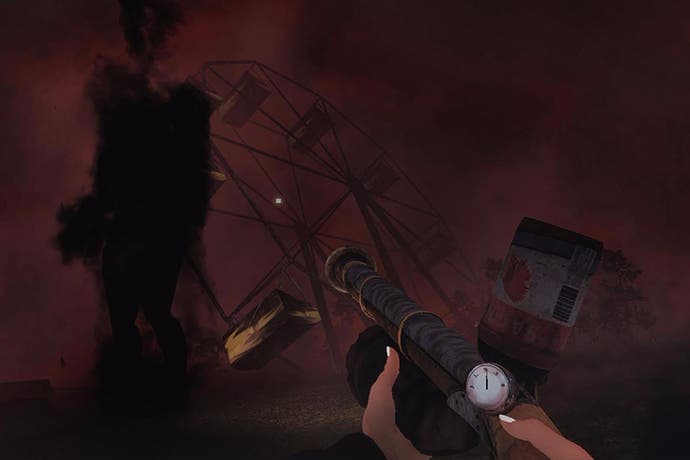 Acclaimed first-person horror game Sylvio is coming to PS4 and Xbox One on 13th January.
The mysterious title arrived on Steam in June 2015 before receiving a remaster/free upgrade last May.
Sylvio casts players in the role of a paranormal investigator using Electronic Voice Phenomenon equipment to decode strange sounds picked up while exploring an abandoned amusement park. Along the way, players will contend with puzzles, light shooting, and navigational challenges as they walk and drive through the surrounding forest.
Our friends at Rock, Paper, Shotgun highly recommended Sylvio upon its original release and this console port looks to include the updated graphics, UI and gameplay tweaks from last year's remaster.