First image of Call of Duty: Black Ops 2 Nuketown 2025 map
Greetings from 2025.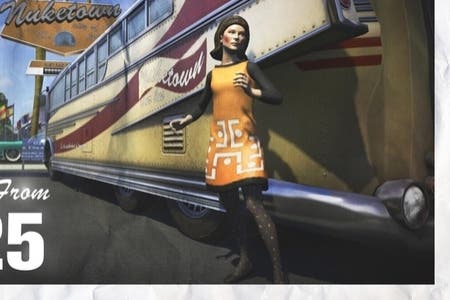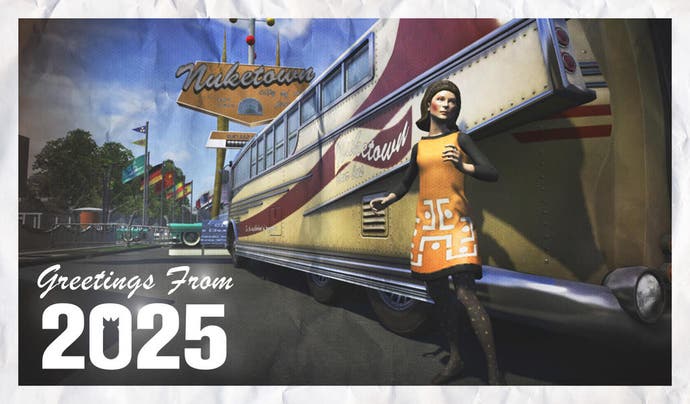 Activision has released the first image of the Nuketown 2025 map for Call of Duty: Black Ops 2.
Nuketown 2025 is a Black Ops 2 pre-order bonus. Yesterday Activision announced those who download the map at launch will also get a double XP weekend.
Nuketown 2025 is Black Ops 2's version of Black Ops' popular Nuketown map. Its retro futuristic US nuclear test suburb aesthetics and happy go lucky mannequins are crammed into one of the smallest play spaces in the game.