First footage of Darksiders: Genesis, a Diablo-style spin-off
Strife after death.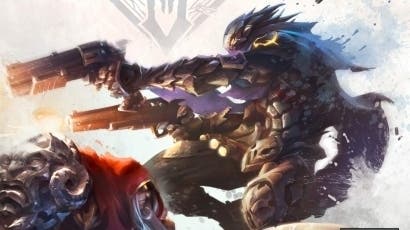 The much-leaked Darksiders: Genesis has at last been officially unveiled.
THQ Nordic's new game is a top-down spin-off from the action adventure series similar to Diablo, set for release on PC, PlayStation 4, Stadia and Switch.
It's being made by Battle Chasers: Nightwar developer Airship Syndicate, a studio co-founded by Joe Madureira, artist on the original Darksiders game, and which also comprises other ex-Vigil staff.
Horseman Strife is the big focus this time around. We'll be playing this next week at E3 - for now, IGN has the first footage, below.