Firewatch players snap amazing in-game photos
Film vs digital.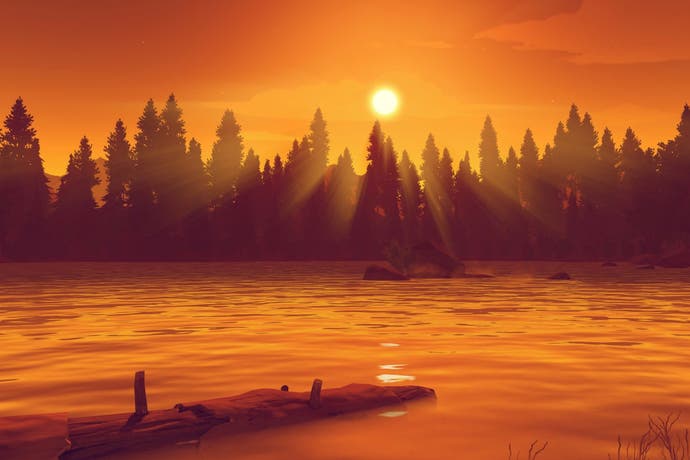 Firewatch is a very pretty game with a very nifty feature: It allows you to order physical copies of its screenshots if played on Steam. As such, players have snapped some very impressive in-game photos of Campo Santo's scenic debut.
One reason people may have taken an especially keen eye to Firewatch is due to its in-game screenshot mechanic in which you find a disposable camera that tasks the player with snapping 18 glorious shots over the course of its campaign. With a limited role of film, players need to be diligent about what to photograph. This digital replica of the limitation of film ensures that you carefully craft each composition, as that's what you're stuck with should you order physical copies from Fotodome.
Of course, you can always simply use the screenshot button and take digital captures of the game - and many of the screenshots on the game's Steam community gallery do just that - but then you're stuck with a crosshair on-screen and it won't be part of the physical collection. Either way, check out the keen eye of many a Firewatch photographer in the following images: