Find out the truth about game reviews at Eurogamer Expo
REMINDER! Our reviews panel takes place at 2.30pm today.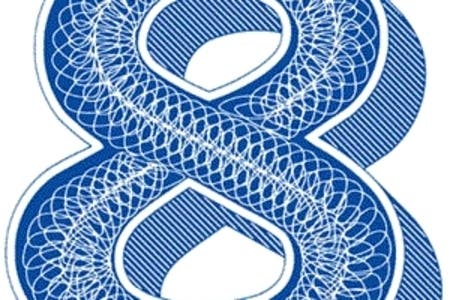 REMINDER: Our panel discussion 'Settling the Score: The Truth About Game Reviews' takes place at Eurogamer Expo today at 2.30pm. Although it's not in the main developer sessions room, you can queue for it at the same place as all the other sessions. Unfortunately Oli Welsh isn't able to make it due to illness, but EG's features editor Martin Robinson will be stepping in to represent the site.
For the last few years at Eurogamer Expo, we've run a session called Ask Eurogamer, where we've given you guys a chance to quiz a star-studded line-up of EG editorial heroes (and our boss because we can't really say no) about the site.
Alongside questions about how to break into games journalism, by far the most common topic at these chats has been reviews. So this year, we've decided to do something a little bit different and grab that particular bull by the horns in a panel discussion entitled 'Settling the Score: The Truth About Game Reviews' (because Ellie told me you have to have a colon in these things). The panel takes place at 2.30pm on Saturday afternoon.
As custodian of Eurogamer's reviews for the past two and a bit years, it's often occurred to me that there's not enough frank discussion about how reviews are done and the issues surrounding them. Myths, rumours and conspiracy theories abound, with readers often imagining that a review is two days late because of sinister back-alley dealings involving paper bags full of non-sequential bills - and not because the reviewer caught a cold or his PC broke.
In a spirit of demystification and debate, then, we've assembled a panel that knows a thing or two about games journalism and PR to talk topics such as: Does a critic have to play a game all the way through to review it? Can publishers really influence reviews? Would game reviews be better off without scores? Has the explosion of social media made reviews irrelevant?
We'll be taking your questions too, of course. The panel members are: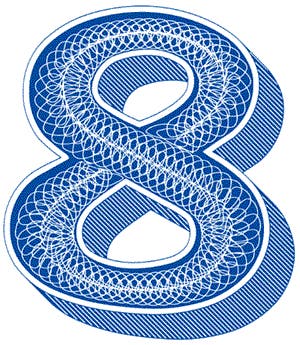 Oli Welsh (that's me): Eurogamer.net's deputy editor, who has been overseeing all the reviews on the site since he/I was appointed as reviews editor in 2010. His/my infamous Metal Gear Solid 4 review still holds Eurogamer's all-time record for comments (number and vitriol).
John Walker: As co-editor (or co-ed for short) and co-founder of PC gaming bible Rock, Paper, Shotgun, veteran UK critic John has taken a stand against review scores and proven that you can build a successful site without them. He still likes coming here to give DS puzzle games 10/10, though.
James Binns: In his previous life as a publishing director at prolific UK publishing house Future, James oversaw Edge and PC Gamer among other games magazines - putting him right in the crossfire of editorial and commercial interests over game reviews. He's now the managing director of web publishing startup Network N which launched its first site, PCGamesN, this year. Without any reviews, funnily enough.
Stefano Petrullo: Stefano has sat on both sides of the fence, starting as a journalist and editor of PC Zone Italy before switching to PR in the UK and across Europe. At his own agency and with companies like Sega, Eidos, Nokia and his current employer Ubisoft, Stefano has worked on the likes of Tomb Raider, Doom, Just Dance and Assassin's Creed.
The discusssion will be chaired by our own Ellie Gibson, enemy of pomposity and friend to stupid jokes everywhere, who will hopefully stop us getting us lost in our navels.
The Eurogamer Expo takes place THIS WEEK, from Thursday to Sunday, at Earl's Court in London. Did I mention that our reviews panel is at 2.30pm on Saturday? Come! It'll be fun!