Final Fantasy Versus 13 still alive, Square Enix confirms
City will "knock you off your feet".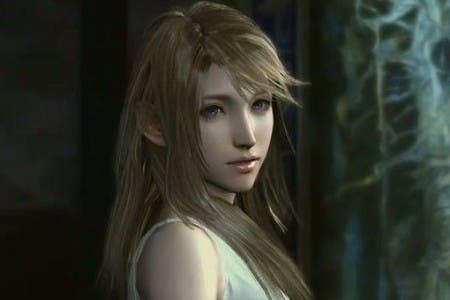 Final Fantasy Versus 13 is still alive, Square Enix has confirmed.
Last week Kotaku claimed the long in development PlayStation 3 action RPG had been cancelled. But Square Enix boss Yoichi Wada said on Twitter today (via Andriasang) that the rumour was "false".
"There's someone making a false rumour that Versus was cancelled," he said. "Haha... just a minute ago, the regular Versus meeting ended. If you saw the presentation of the city, it'd knock you off your feet - lol."
Concern about the game had been brewing after a no-show at E3 last month. Versus 13 was announced in May 2006.
Now, all eyes turn to the Tokyo Game Show, where fans will hope Square Enix re-reveals the game.