Final Fantasy maker Square Enix posts loss during quiet quarter
No Wonderland for them.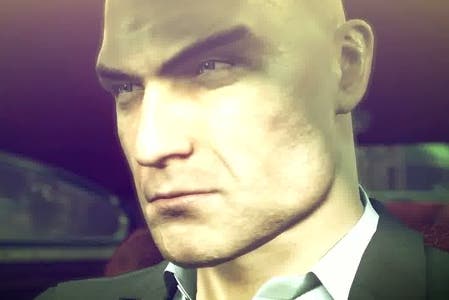 Japanese mega publisher Square Enix made a loss during the recent financial quarter off the back of a quiet release schedule.
For the three months ending June 2012, sales were up 1.6 per cent, but that didn't prevent a loss of 2.077 billion yen (£17 million). During the same period last year the Final Fantasy maker made a profit of 690 million yen (£5.6 million).
It blamed the result on decreased console game sales. Sales of the wonderfully-named Dragon Quest Monsters Terry No Wonderland 3D were "favourable". Browser games Sengoku IXA and Final Fantasy Brigade posted "favourable results". And that's all she wrote. Square Enix said it was making investments in a "sizable" pipeline of content under development.
Its projections for the fiscal year ending 31st March 2013 remain unchanged. Upcoming Square Enix games include Sleeping Dogs, Hitman: Absolution and Tomb Raider.