Final Fantasy 7 Remake on PS4 is now only £20 at Amazon
Get the free PS5 Intergrade update and Yuffie DLC for a total of £35.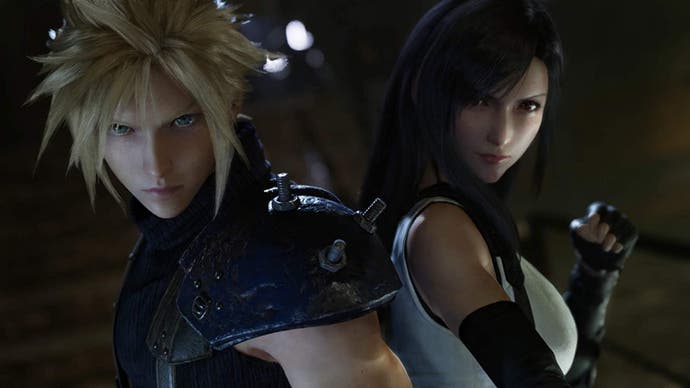 Final Fantasy 7 Remake on PS4 is currently down to just £20 at Amazon. If you haven't played it yet or you're after a cheaper way to get the Intergrade upgrade and play Episode Intermission on PS5- this is the deal for you.
It's the lowest price we've seen it since back in June at Smyths. FF7 Remake on PS4 also includes a free PS5 upgrade so if you were to purchase the Yuffie DLC for £15 on the PlayStation Store- it brings it to a grand total of £35. That's £7 cheaper than FF7 Remake Intergrade on PS5, which is currently £41.99 at Amazon.
The new episode doesn't come loaded on the physical version of Intergrade and instead comes with a DLC code inside the box - so there's no real benefit to buying this version outright when it's cheaper to buy the PS4 version and the DLC separately.
And although FF7 Remake was a PS Plus freebie back in March - this digital version doesn't qualify for the free PS5 upgrade or allow you access to the Yuffie DLC - meaning you'll need to purchase the full game to enjoy the stunning upgrade and extra DLC. So if you don't want to pay out for the PS5 Intergrade version - you might be better off picking up a copy of FF7 Remake on PS4 for £20.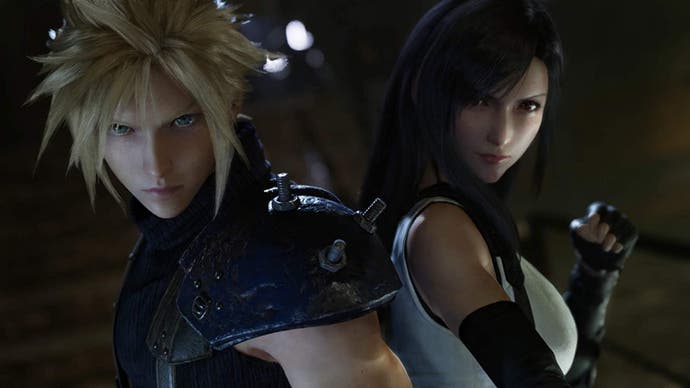 Be sure to check out Thomas Morgan's in-depth review for Final Fantasy 7 Remake Intergrade if you want to find out what is included in the upgrade and info about the Intermission DLC.
We highlight even more gaming and tech offers over on our Jelly Deals Twitter page and over on our Jelly Deals site so you might like to give us a follow if you want to stay updated with the latest deals.