Final Fantasy 7 Remake - Battle Intel Report strategies and rewards: How to complete all of Chadley's missions
How to complete the battle simulations and earn some useful rewards.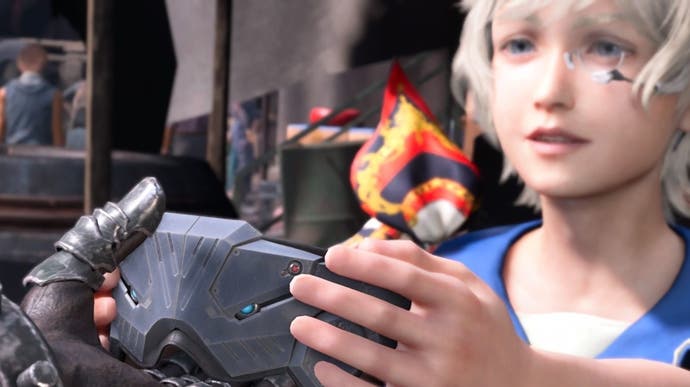 Battle Intel Reports are a series of side-quests introduced fairly on in Final Fantasy 7 Remake.
These come from Chadley, one of the first quest givers you'll come across, who is a Shinra researcher who wants to help Cloud in his fight against the corporation.
He offers you Battle Intel Report missions to complete - and this page explains strategies for all 20 and the associated Battle Intel Report rewards.
On this page: