Final Fantasy 15 worldwide launch makes it series' fastest-selling game
5m copies sold in one day.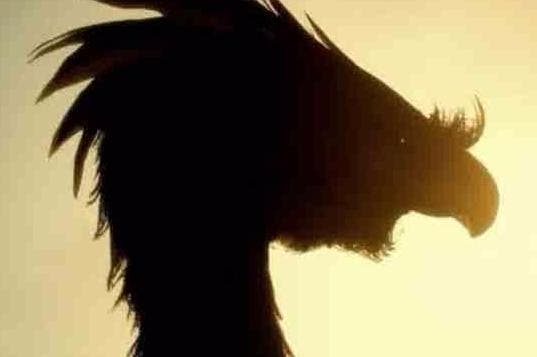 Boy band RPG Final Fantasy 15 sold more than 5m copies on its launch day.
Square Enix trumpeted its sales success with word the game also qualified as the long-lived franchise's fastest-selling instalment - although this is largely due to it also being the series' first simultaneous global release.
FF15 also wins the crown for the most digital downloads of any game on day of release in Japan, and the biggest release ever in Asia outside Japan.
Series fan Aoife reviewed Final Fantasy 15 for Eurogamer but came away torn: "Final Fantasy 15 is difficult to pin down," she wrote, criticising its unsatisfying story but commending its variety of challenges on offer:
"It's clear that Final Fantasy 15 benefits from a vision, one that emboldened its developers to try new things and reinvent a series while reclaiming the scale that its most ardent fans are used to," she concluded. "In chasing that scale the bigger picture can sometimes get a little obscured".