Square Enix working with Just Cause 3 developers on Final Fantasy 15's airship
High hopes for collaboration.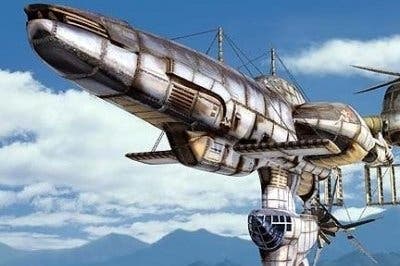 The people behind Final Fantasy 15 are talking with the people behind Just Cause 3 in a bid to get the fantasy role-playing game's airship off the ground.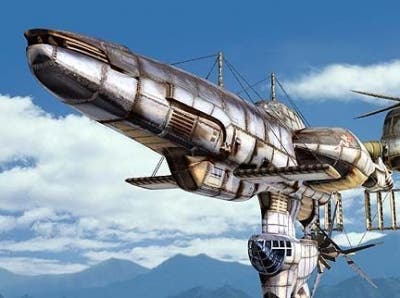 In an interview with Famitsu, translated by Siliconera, Final Fantasy 15 director Hajime Tabata said Square Enix was talking with Avalanche, the maker of Just Cause 3, about the technology behind the game.
Tabata likes what he sees of Just Cause's aerial controls, and reckons the technology that powers it can be used for an airship in Final Fantasy 15.
He has high hopes for the collaboration.
"We don't have any knowhow when it comes to that, so during this year's GDC we spoke with them, and they also showed some interest in the technology behind Final Fantasy 15, so the talks continued from there, and now I've been given the permission to make it public just today," Tabata said.
"This is something that barely started out, but it's something of which both the Final Fantasy 15 team and Avalanche Studio team have very high expectations."
Yesterday, in an interview with Eurogamer at Gamescom, Tabata committed to a 2016 release of Final Fantasy 15.
It's not clear whether the airship will make it into the game for launch or released after as downloadable content.
"My personal goal is to implement an airship that can fly around in full-scale," Tabata said.
"I'm not certain whether we'll be able to make it on time for the retail release, but I think we should do even if it means releasing it after as a download.
"I'd like to have the challenge of being able to fly around the world. I would like to experience that, and I'm sure the fans would also like to experience that, too."
The airship is one of Final Fantasy's recurring vehicles, so there's an expectation Final Fantasy 15 will have one. And it makes sense for Tabata's team to talk with Avalanche, given Just Cause 3 is, like Final Fantasy 15, published by Square Enix. Fingers crossed they can sort something out!