Final Fantasy 15 is getting a multiplayer mode
4 player online co-op coming as part of its Season Pass.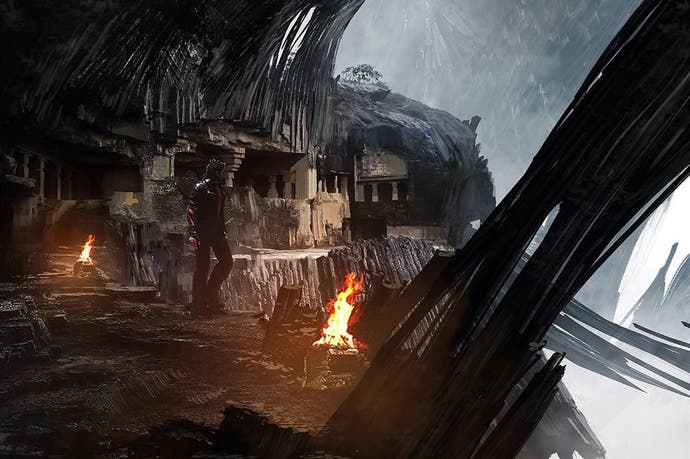 Final Fantasy 15 will have online co-op multiplayer, implemented as part of the game's DLC offerings.
We don't know too much about the mode, dubbed Comrades, just yet, except that it will be the last part of the £19.99 Season Pass (it'll also be sold separately), following three episodes that let you control Gladio, Ignis and Prompto respectively.
Multiplayer is still a ways off by the sounds of it though, as work on the DLC only kicked off in the summer of this year when the release of the main game was delayed.
"When we started working on Final Fantasy 15, we had a solid plan in place for expanding the game after release," Haruyoshi Sawatari told Eurogamer via phone interview.
"We wanted to expand the gameplay further and in different directions, and the content that we added was going to have to be something really valuable to the player. Then, in summer this year we decided we were going to have to delay the release of the main game, and we actually formed a special sub-team within the development team itself, in order to realise that vision and really get the DLC to where it's supposed to be."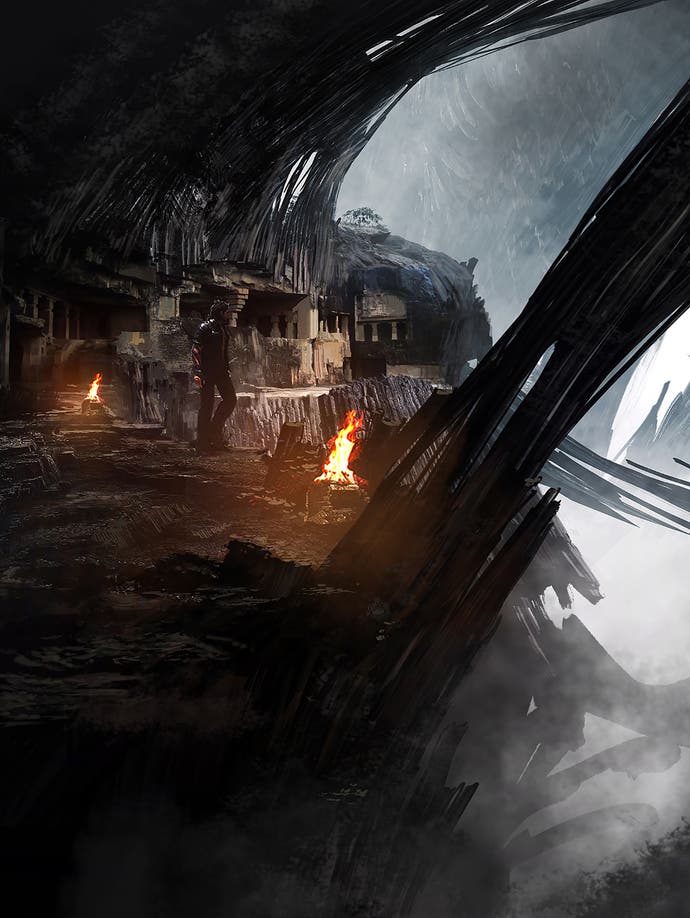 The DLC is in very early stages, he tells us - the first episode, which will focus on Gladio, is only about 20 per cent complete - but the hope is that it will expand player time within the Final Fantasy 15 universe beyond completion of the single player story.
"To give you an idea of our philosophy on why we're making this and how we're approaching it," Sawatari explained, "basically because FF15 has been in development for such a long time and we've kept people waiting for such a very long time for this game, we want to give something back in that sense. We should make it so that the players can enjoy the game for as long as possible, that they can get as much enjoyment out of it as they can.
"We drew up a road map for the DLC and what we're going to do. The first thing we wanted was to take the three comrade characters in the game, in addition to the player character Noctis, and to make those characters playable in their own right. So we're going to do individual story episodes, one episode focusing on each of the characters in the game, and in those we're going to be adding new gameplay styles and mechanics, as well as new locations to visit.
"There's going to be new story sections as well. The Gladio episode for example; Gladio as a character is very much a heavy hitter, he's a big, powerful, brawling-style fighter, so his DLC is really going to reflect that in how it plays. In the same vein, Ignis being the strategist, the intellectual character - his gameplay is going to be a lot more strategic and tactical in the way it plays out, and Prompto's is going to be more shooting-based.
"Finally, when we've got all three of those characters available as playable characters, then what we want to do is bring Noctis back to make it all four of them again, and expand that by bringing an online multiplayer expansion where you can play together using these characters online."
Judging by how frantic the fighting can get in the main game, the DLC team will have quite a challenge in making the multiplayer a satisfying experience for all four characters. "We're really only just getting going on the DLC now, so we've got a lot of work ahead of us in doing that but certainly we will try our best to get that balance just right," Sawatari said. "It is something we intend on doing, but how we do it we're going to have to think about."
Item packs like the Booster and Holiday packs, spotted online as part of the Season Pass DLC content, are on a separate development schedule to the meatier character episodes, so it's possible we could see those released sooner rather than later. As to how players can get their hands on the content, Sawatari confirmed that currently you can only buy everything in full as the Digital Premium Edition or the Digital Season Pass upgrade pack, but "in future we're going to look at other ways to make it available for purchase. We'll look into that."