Final Fantasy 15 has four more DLC episodes due in 2019
Not quite so final, yet.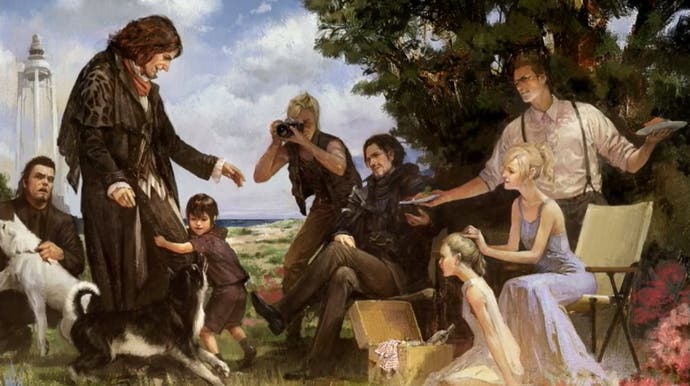 There's plenty more Final Fantasy 15 to come, publisher Square Enix announced during a PAX East panel at the weekend.
Four more DLC episodes will launch throughout the first half of 2019, following further updates to the game's co-operative multiplayer Comrades mode this year.
Episodes centring on Ardyn, Aranea, Luna and Noctis will arrive in early 2019, dripfed out until the start of next summer.
Comrades, meanwhile, will get a standalone release and its character customisation will be carried over the main game campaign.
From slides shown during the panel, 2019's four story episodes were detailed thus: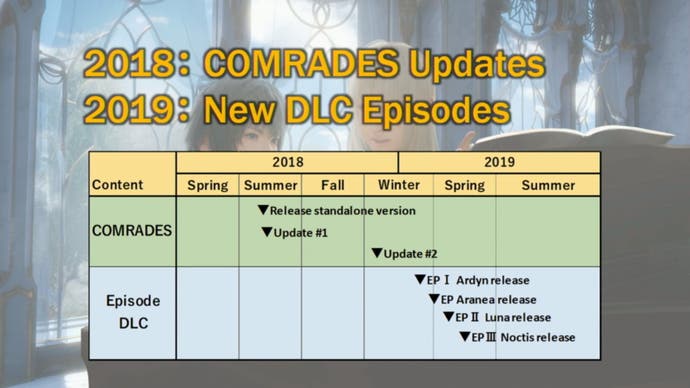 Final Fantasy 15 has already had a decent dollop of DLC, and what seemed like a complete (at the time) Royal Edition re-release. The description of 2019's final Noctis episode, though, suggests this is now finally the final lot.