Final Fantasy 15 demo coming in March - report
Leaked article suggests first playable look at Square Enix's epic RPG coming early next year.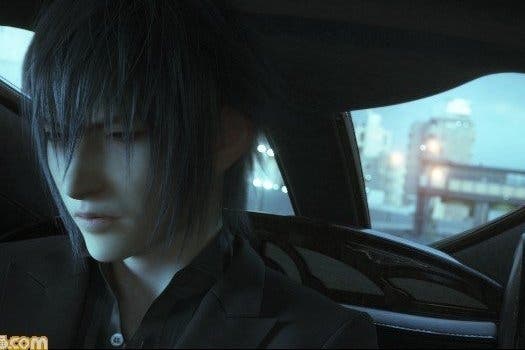 Final Fantasy 15, the much awaited next mainline entry in Square Enix's long-running RPG series, is getting a playable demo next March according to a recent leak.
The demo will be launching alongside Final Fantasy Type 0 HD, the remaster of the 2011 PSP action title that's coming to Xbox One and PlayStation 4 after fan pressure to localise it for the west.
The news comes via a Game Informer article that has since been pulled (though it's handily preserved on NeoGAF). We'll hopefully be able to share more for you on the story when the doors open for this year's Tokyo Game Show tomorrow morning.