Final Fantasy 14 vinyl boxset can be pre-ordered now
Vinyl Fantasy.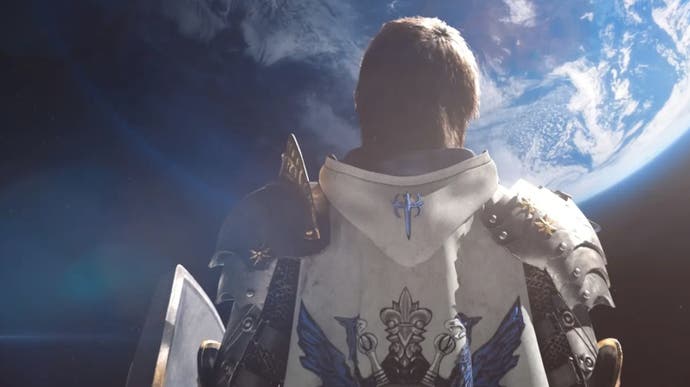 A vinyl collection of music taken from Final Fantasy 14 will release on 31st August 2021.
The bundle - which includes tracks across A Realm Reborn, Heavenwards, Stormblood and Shadowbringers - is available to pre-order now for £87 / $100, although custom duties and shipping costs are not included.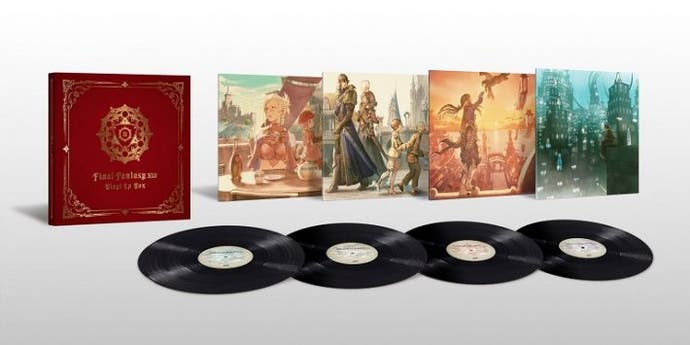 Each LP jacket features "gorgeous illustrations" by Kuroimori and the "vinyl cutting was done in Los Angeles by mastering virtuoso, Bernie Grundman". Purchases of the vinyl boxset will also receive a MP3 download code, too.
Alternatively, the vinyl albums can be purchased separately (thanks, Siliconera) for £25 per vinyl.
ICYMI, Final Fantasy 14 expansion Endwalker launches 23rd November 2021. The new instalment brings new job the Reaper - a scythe-wielding melee DPS job who summons avatars while fighting in close-quarter combat - and adds the male Viera as a playable race.