Final Fantasy 14 out on PS4 April 2014
Beta begins 22nd February.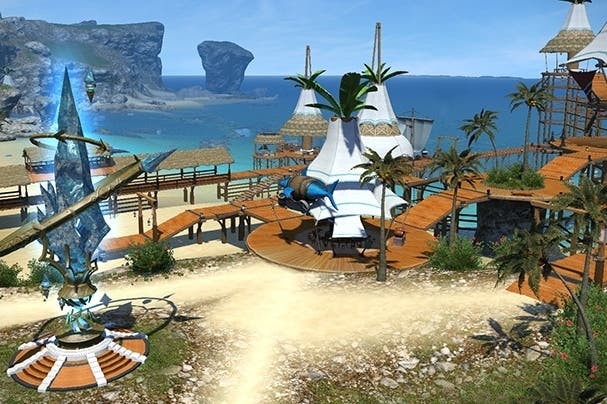 Massively multiplayer online game Final Fantasy 14: A Realm Reborn launches on PlayStation 4 in April 2014, Square Enix has announced.
The beta test of the PS4 version begins on 22nd February 2014 - when the console goes on sale in Japan. But players across the world will be invited to participate, Square Enix said.
The game is already out on PlayStation 3 and PC. It comes with a 30-day trial. After that, you need a monthly subscription starting at £7.69.