Final Fantasy 14 boss lobbying Microsoft for cross-platform play
Keen to launch Xbox One version of the MMO.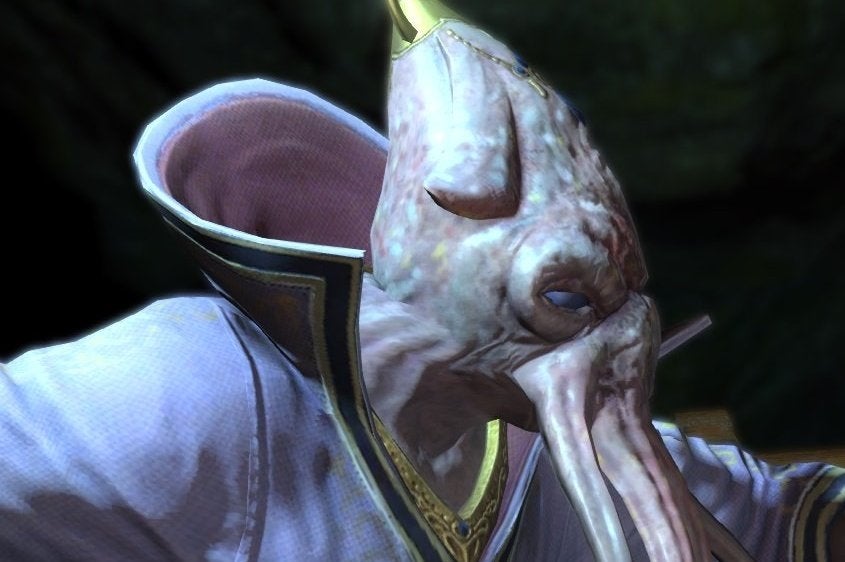 The boss of Final Fantasy 14: A Realm Reborn is keen to release an Xbox One version of the successful MMO, but is first trying to convince Microsoft to allow cross-platform play.
Final Fantasy 14 features cross-platform play between its PC, PlayStation 3 and PlayStation 4 versions - something producer and director Naoki Yoshida would also like to see on Microsoft's console.
"We really want to do an Xbox One version," Yoshida told Pocket-Lint. "As a big Xbox player myself. The thing is, A Realm Reborn is all about cross-platform compatibility. Anybody from any platform can play together.
"We don't want to split our community into people who play on this platform or play on that one. So we're currently in talks with Microsoft, trying to convince them that this is what needs to happen."
Microsoft has traditionally remained hesitant to cross-platform play between Xbox and other formats - but exceptions have been granted. Square Enix MMO Final Fantasy 11 launched on Xbox 360 and allowed users to play with users on other platforms, for example.