Final Fantasy 14: A Realm Reborn out on PC and PS3 this August
Monthly subscriptions cost £7.69 / €10.99.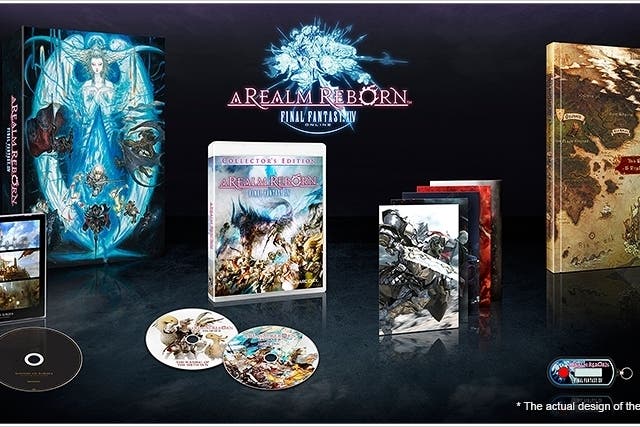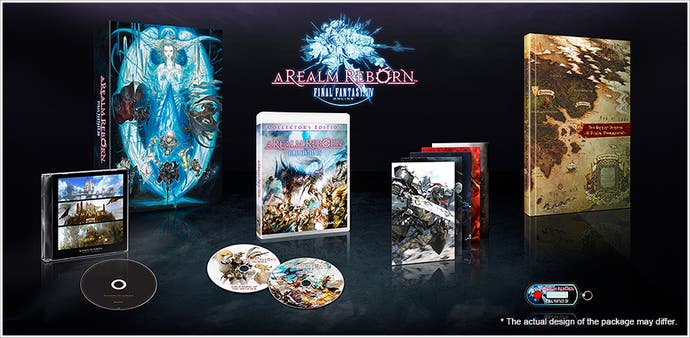 Final Fantasy 14: A Realm Reborn comes out on PC and PlayStation 3 on 27th August 2013, Square Enix has announced.
Monthly subscriptions start at £7.69 / €10.99.
If you pre-order you get early access, the non-combat pet Cait Sith Doll Minion and the Mog Cap, an in-game Moogle themed hat.
Meanwhile, the Japanese company announced the Collector's Edition of the MMO, which is now available to pre-order. It includes:
Collector's box designed by Yoshitaka Amano, legendary Final Fantasy artist.
80-page "Art of Eorzea" hardcover art book featuring never-before-seen concept art.
"The Waning of the Sixth Sun," a special bonus video disc that takes a cinematic look at the events that led up to the realm being reborn.
"Sounds of Eorzea" album that features musical scores by renowned Final Fantasy series composers.
Five collectible character art cards.
A Final Fantasy 14: A Realm Reborn-branded security token to secure user accounts.
In-game bonus items: Helm of Light, Baby Behemoth Minion, Coeurl Mount and Behemoth Barding.
A Realm Reborn is a standalone title, so you don't need the original FF14 to play it. If you do own vanilla FF14, you can download the PC version for free.