Final Fantasy 12 Espers - locations, strategies, hidden Espers and battles explained
Everything you need to know about Final Fantasy 12's super-tough Espers.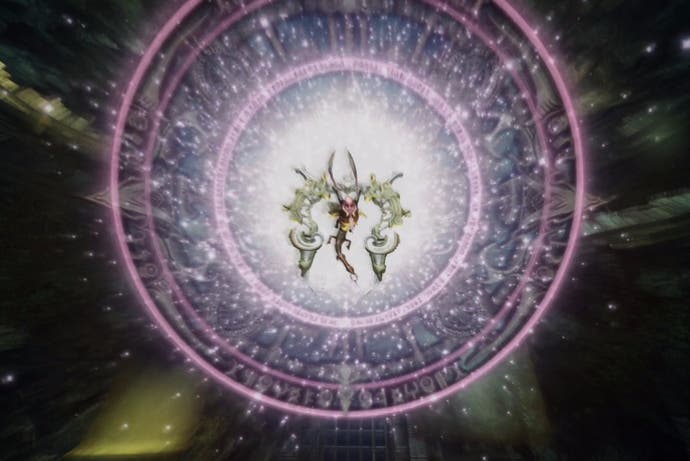 If you've played a Final Fantasy game before, you'll probably be familiar with the concept of Summons. In Final Fantasy 12 The Zodiac Age however, these are replaced by Espers, which perform in much the same way outside of the different terminology.
There are 13 Espers in total, and here in this guide will be taking you through each of those, including the hidden Esper locations, strategies, and battles, for any that don't already appear within the main part of Final Fantasy 12's story - which you can read about, along with plenty of other guides too, over in our main Final Fantasy 12 The Zodiac Age walkthrough and guide hub.
Final Fantasy 12 Esper locations, strategies and battles
Here's a list of our specific walkthroughs for each "hidden" Esper that you won't find in the main story - you can find more details on what exactly Espers are meanwhile, and how they work, in the section below.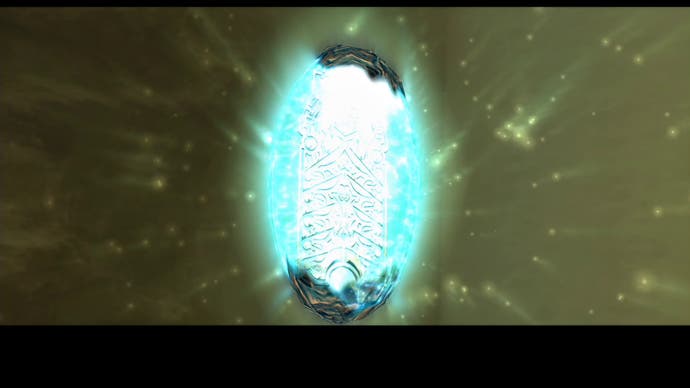 What are Espers in Final Fantasy 12, and how do hidden Espers work?
You'll first be introduced to Espers during the main storyline, and while you'll pick up five just by following the plot, there are eight more hidden ones for you to find and defeat. If you've played other Final Fantasy games before you can think of Espers as XII's equivalent of Summons, and you may even notice that some of them are reminiscent of bosses you've fought in earlier games.
If you're new to the franchise, though, they may need some explanation. These supernatural beings, once defeated, can be added to a party member's License Board and then summoned during battle to help you out in a sticky situation.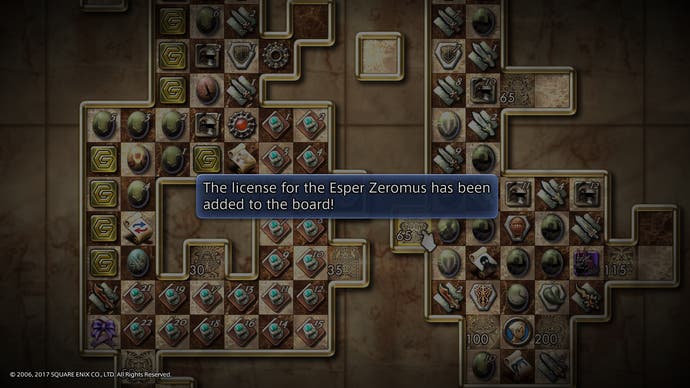 When a party member summons an Esper, any other active party members are temporarily removed from combat - leaving just the summoner and the Esper, and this will remain the case until either the Esper or Summoner dies at which point normal combat will resume. They're not quite as formidable as they were when you fought them, but they can certainly help even the odds if you find yourself in a tight spot!
When you add an Esper to a party member's License Board only they can summon it, so when acquiring them it's a good idea to spread them out a little, and some classes may have additional License Board abilities tucked behind certain Espers - so be sure to look at everyone before deciding.
That's it for the Espers, but remember to cycle back to our main Final Fantasy 12 guide and walkthrough hub for much more!