Final Fantasy 10/10-2 HD and Final Fantasy 12 The Zodiac Age fall to £28 on Switch
Something to Tidus over until the next big RPG.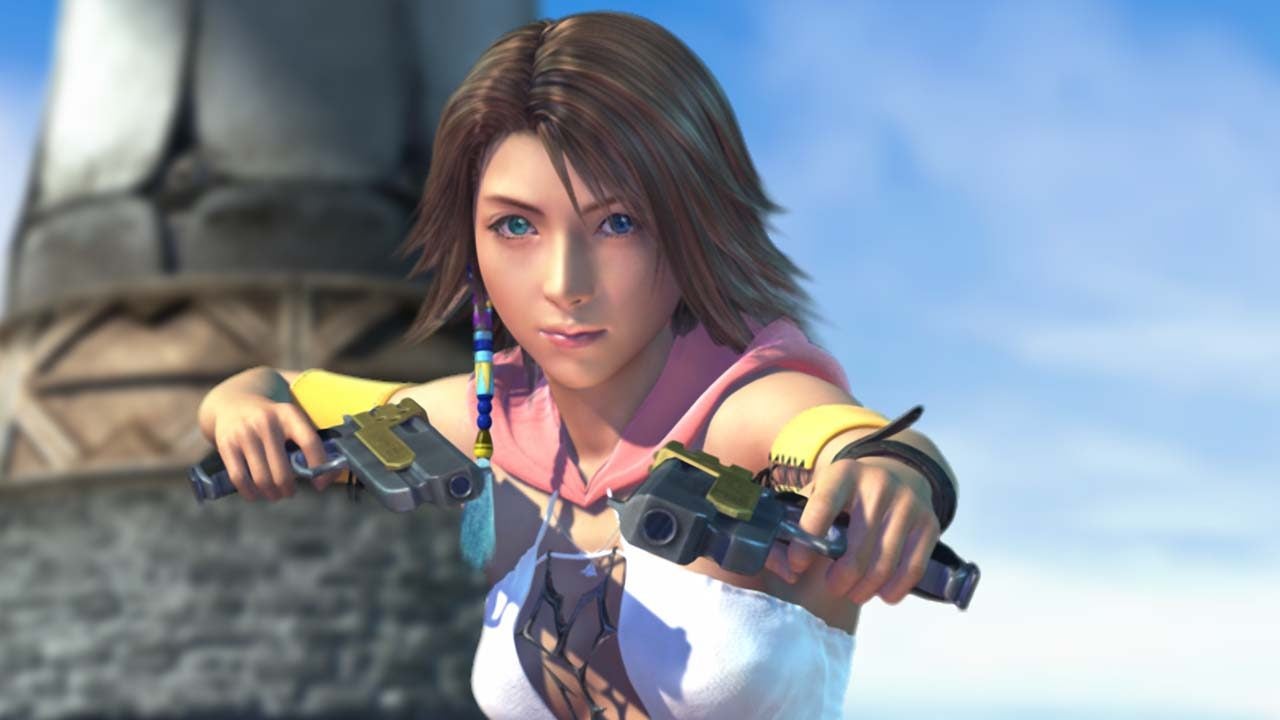 It wasn't much of a surprise that we were less than enthusiastic to pay £45 for the Final Fantasy 10/10-2 HD Remaster and Final Fantasy 12 The Zodiac Age on Switch when they launched for that price back in April. Now, however, both RPGs have dropped to a much more palatable £28.
I've only really seen them for about a pound or so lower at any other time, so you're getting one of the best prices for both games so far. Having them on a portable console like the Switch also means you can steadily chip away at these multi-hour beasts on trips or your commute.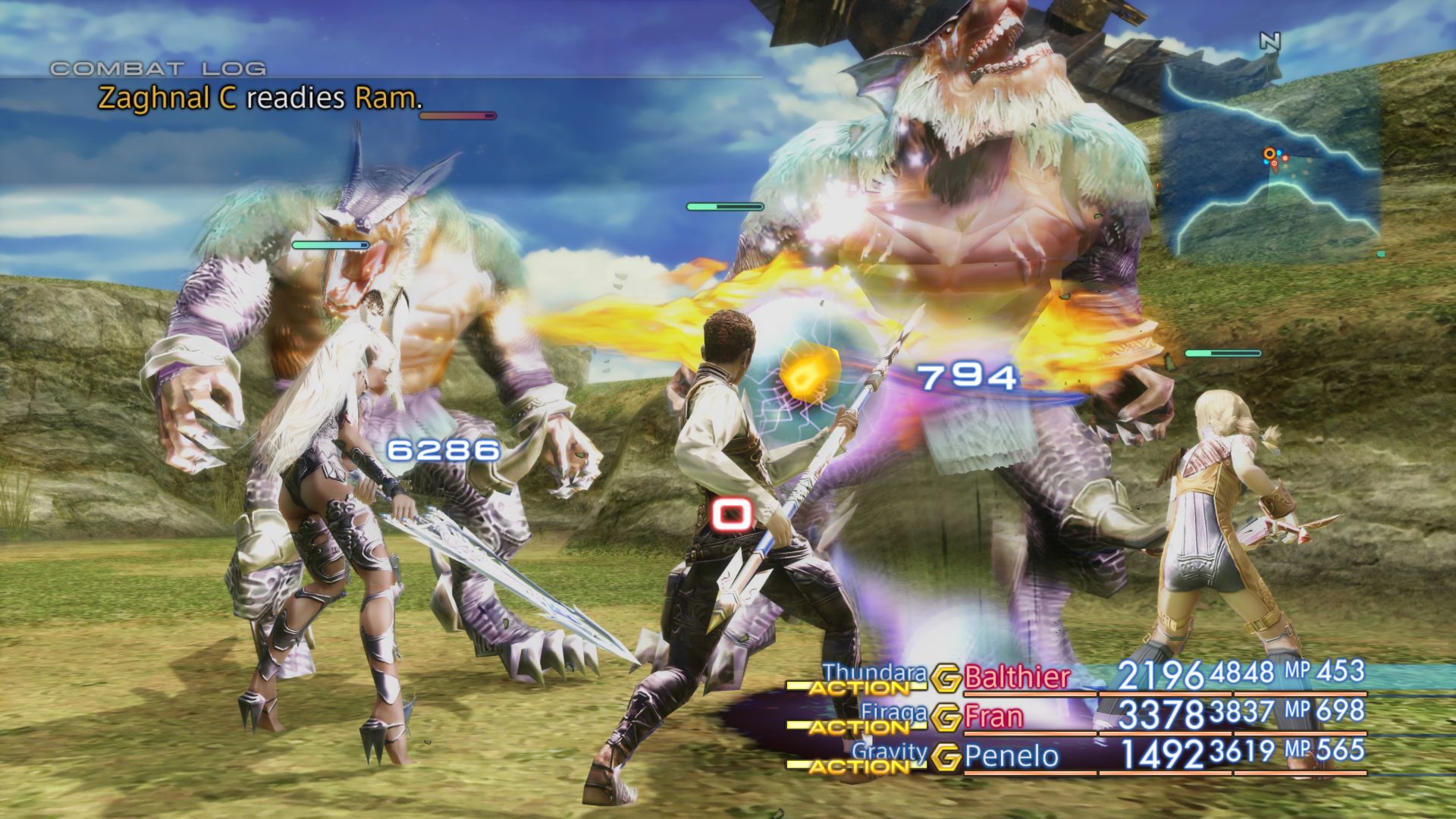 I'll always have a soft spot for Final Fantasy 10, while 10-2 is well worth a play for the battle system alone. Final Fantasy 12, meanwhile, has always been a bit of a strange one. It's much-loved by some and derided by others in equal measure. I found I enjoyed it a lot more when revisiting it for the first time in years for this remaster.
While we're on the topic of Switch games, you can also find a few more on offer right now across the web. There's the Wolfenstein Youngblood Deluxe Edition for £18.99, which comes with the Buddy Pass so you can invite a friend to play the bombastic co-op shooter with you.
If you're quick, you might be able to snag one of the final few copies of The Legend of Zelda: Link's Awakening Limited Edition for £69.99. Seriously, who doesn't want that classic Game Boy steelbook case? If that's already gone, the Standard Edition is still up for £49.99 and comes with a free A2 poster.
There's also the Switch version of Minecraft for £20.99, the Hori Split Pad Pro Switch controller for £44.99 and pre-orders for bizarre exercise RPG Ring Fit Adventure at £64.99.
Tomorrow's the big Switch Lite release day, too. If you think a dedicated handheld version of Nintendo's console is the one for you, we've gathered up the best price for a Switch Lite over at Jelly Deals. Already got one on the way? Then you might want to look at our picks for the best Nintendo Switch Lite accessories or best Nintendo Switch SD cards.