FIFA YouTuber who ran illegal gambling site addresses controversy
"It wasn't like I set out to break the law."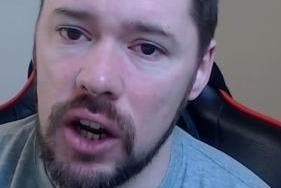 Craig "Nepenthez" Douglas, the British YouTuber who must pay £91k of fines and costs after pleading guilty to gambling offences, has spoken out about the verdict for the first time - and the last, he says.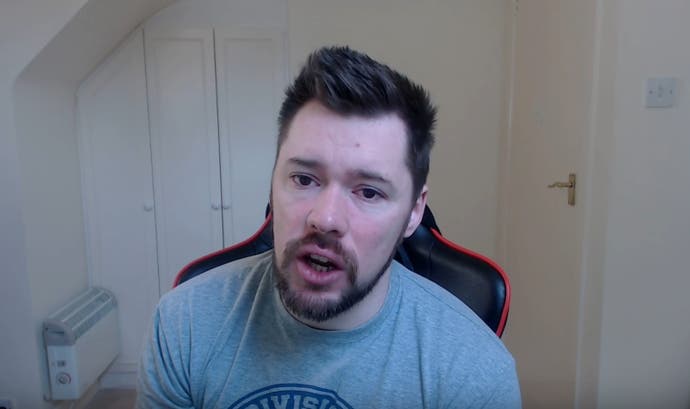 In a YouTube video named "BACK TO BACK WALKOUTS!! - #FIFA17 Road to Glory! #147 ultimate team" posted late last night, in which Douglas resumes his long-running FUT coverage, the YouTube star took a moment to first address his recent court appearance.
But Douglas won't follow through on his previous promise to provide a no-holds-barred telling of "his side of the story". His lawyers have told him not to.
"A lesson has been learnt. A very valuable lesson," Douglas explained. "I had a lot to say, from my side, a lot to say... but my legal team have advised me not to. [I'd create] more problems if I speak my mind.
"It wasn't like I set out to break the law," he continued, "but I do have to accept the judgment of the courts, which I do fully, and I did break the law. I've been punished for that."
Douglas and his business partner Dylan Rigby pled guilty to two charges surrounding their website, FUTGalaxy.com which let users gamble virtual currency bought using real-world money.
The pair were guilty of running an illegal gambling operation in the UK and promoting it without a license. Douglas pled not guilty to other charges, however, including that of encouraging children to take part.
In his video, Douglas points out the court did not find him guilty of this charge - but the role of under 18s using FUTGalaxy.com was a major point in the trial.
"Children were gambling on your site. It's impossible for me to know how many or the effect on them," judge Jack McGarva told the pair, as reported by The Guardian.
"In my opinion, both of you were aware of the use of the site by children and the attractiveness of it to children. At the very least, you both turned a blind eye to it."
The Gambling Commission, which helped bring the trial to court, also focused heavily on children being encouraged to gamble in its statement, provided to Eurogamer:
"This was one of the most serious cases that has been investigated and prosecuted by the Commission. Its gravity is reflected in the significant financial penalties imposed by the Judge. The defendants knew that the site was used by children and that their conduct was illegal but they turned a blind eye in order to achieve substantial profits. The effect on children of online gambling was rightly described by the Court as 'horrific' and 'serious'."
Last night, Douglas told his viewers that he accepted some people might now want to stop watching his videos, but thanked his fans who "appreciate people do make mistakes".
A glance at the channel's comments suggests, perhaps surprisingly, that Douglas' fans remain universally loyal.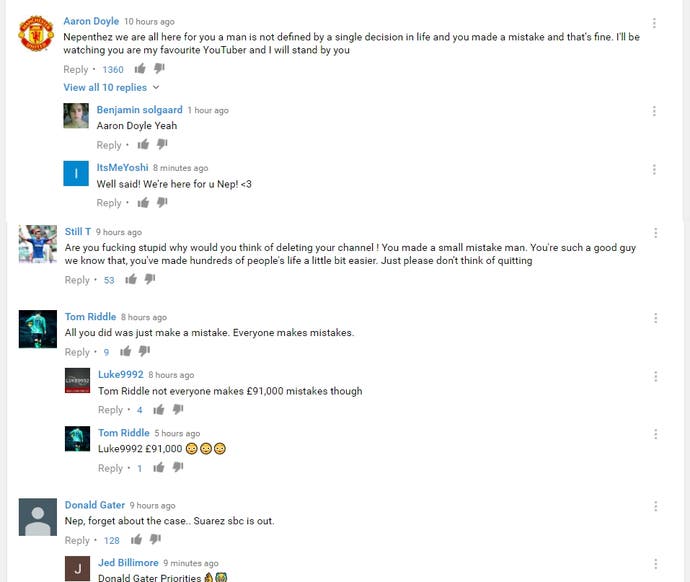 With the case closed, Douglas and Rigby have been prosecuted to the extent of UK law, but FUTGalaxy.com remains online for visitors from other countries. The site remains operational, but has simply blocked access to UK users (although can still be accessed from the UK using a proxy).
Douglas is no longer listed as a director of the company in public records. Regardless, it looks like the money continues to roll in.