FIFA 20 messed up Franck Ribéry's face and Franck Ribéry has noticed
Who is this guy?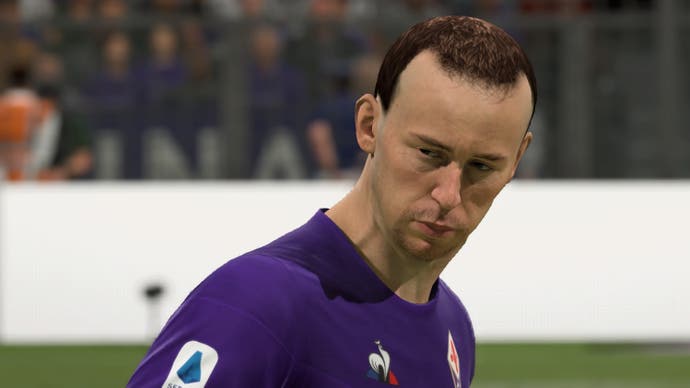 There are plenty of football stars who look the business in FIFA 20. The virtual versions of the likes of Paul Pogba, Kevin De Bruyne and Eden Hazard verge on the photo-real.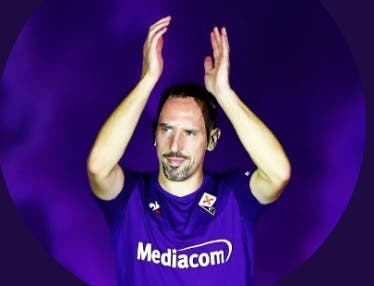 Franck Ribéry is not so lucky.
The French footballing star, who used to play for Bayern Munich but now plies his trade in Serie A for Fiorentina, had a bang on FIFA 20 with his kids and noticed his face in the game does not look his face in real life.
Taking to Twitter, Ribéry pointed the discrepancy out, copying in EA Sports in the process. 12.6K retweets and 60.7K likes later, I think he's made his point.
I had a game of FIFA 20 this morning just to check that Ribéry's screenshot of himself didn't catch the light in some unfortunate way or something. It turns out he's bang on the money. No matter which side I looked at Ribéry's face from, the FIFA 20 version looked nothing like the real life version.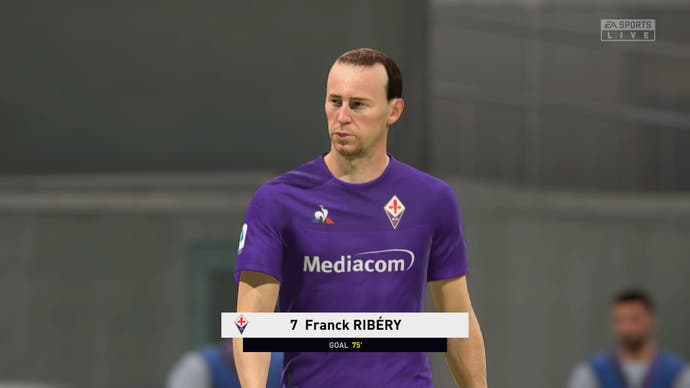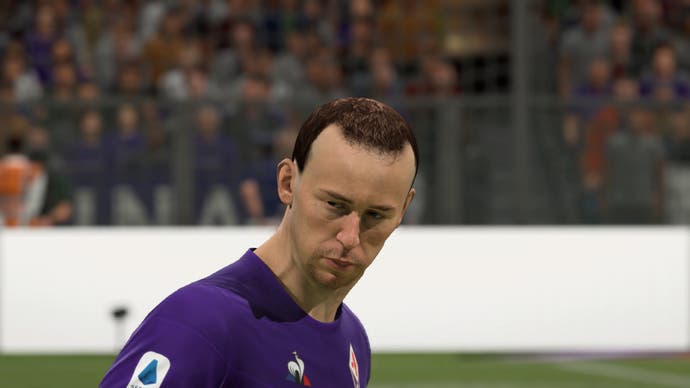 There are a couple of things that are odd about how this has happened. One, Franck Ribéry has one of the most distinctive faces in world football. Tragically, Ribéry suffered a serious head wound in a car accident at the age of two. He was rushed to hospital and required 100 stitches after the crash in his hometown of Boulogne-sur-Mer, France. (In interviews he's said the scars gave him "character" and "strength" throughout his career in football.) So, Ribéry slipping through the net during the FIFA 20 face process is a curious one.
Secondly, Ribéry's face in FIFA 19 was great. It looked just like him: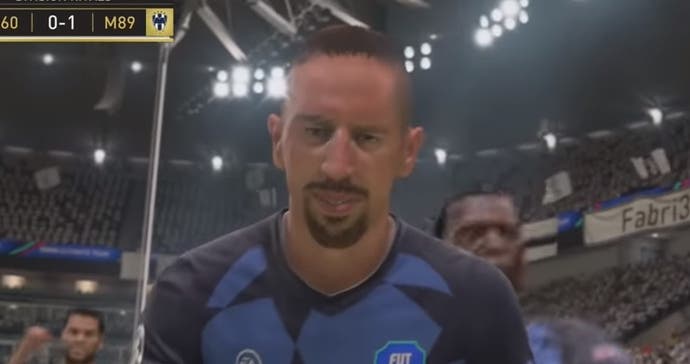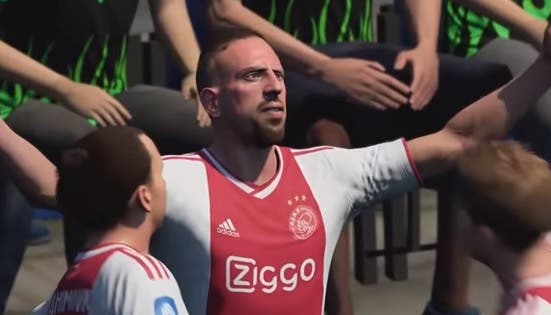 It's worth noting that Ribéry changed clubs in the summer, moving from the mighty Bayern Munich to Fiorentina. Curiously, Ribéry is not in FIFA Ultimate Team this year, when he was last year. Perhaps something went wrong at EA Sports as the developers pulled him from Bayern and reassigned him to Fiorentina.
Of course, it didn't take Konami long to pick up on Ribéry's viral tweet. It stepped in to show off how good he looks in PES 2020. He does look great in that game, to be fair.
So here we are, with a FIFA 20 and a Ribéry that looks like a budget clone. Will EA Sports patch his face in a future update? Now this tweet has done the rounds, I suspect so.