FIFA 18 fans are using terrible players to "exploit" the AI
Wenger out.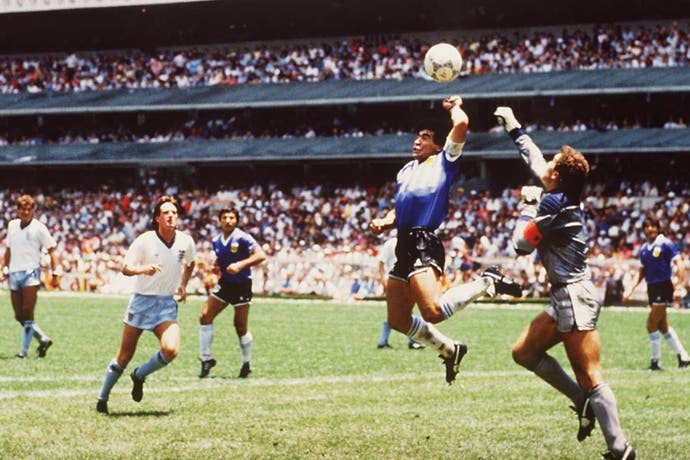 A new FIFA Ultimate Team "exploit" has emerged that some players reckon can't be fixed.
FIFA 18 introduced a new FUT mode called Squad Battles. This lets you play computer-controlled teams for FIFA Coins and points that determine your ranking on the global leaderboard. At the end of the week, your ranking determines your rewards. The higher your ranking, the better the rewards, which can be considerable.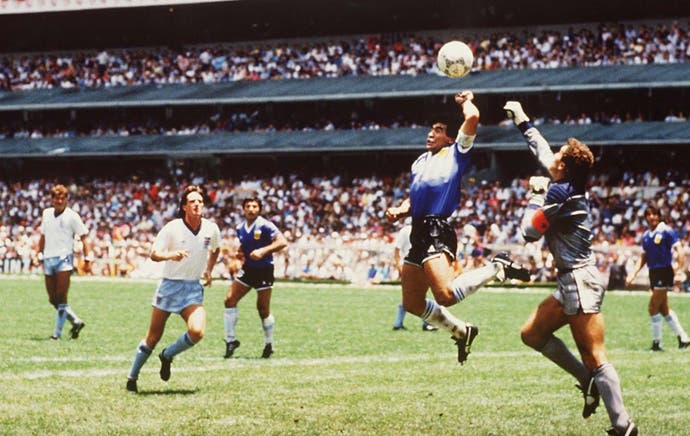 EA Sports restricts the number of Squad Battles matches you can play each week, and your overall placement is determined by the overall number of points you earn. So, you need to make the most of the matches you've got. That's why players want to play on the hardest difficulty - appropriately called Ultimate - because that difficulty grants the most points.
Onto the "exploit" (I wrap "exploit" in air quotes because there's a debate about whether it should be called an "exploit", which I'll get to later). Players have found if they have a few bad (bronze) quality players in their team and use them to shield the ball from the computer, they can slow walk their way into a scoring position or convince the apparently impatient AI to commit a foul, which potentially leads to getting a few opposition players sent off. In short, the feeling is that bronze players are a bit broken in FIFA 18.
I've given this a shot myself and it is most definitely not a "press a button to win" exploit for FUT. But once you get the hang of it, it is surprisingly effective, and I have won a handful of Squad Battles matches on Ultimate with the tactic.
It's not clear why exactly this tactic appears to be effective, but it may have something to do with the hyper aggressive play of the AI in Squad Battles on Ultimate difficulty (which may itself be the result of all AI players being set to 99 in every attribute).
This "exploit" appears to originate from a Brazilian FIFA 18 player who uses the name "HugeGorilaa" on PlayStation 4. HugeGorilaa came to the attention of the FIFA community after FIFA YouTuber Craig "Nepenthez" Douglas (yes, the very same YouTuber who was found guilty of two charges of illegal gambling) took to Twitter to question how he scored number one in the global Squad Battles leaderboard.
Here's where things get a little fuzzy. The FIFA community can't decide whether this "exploit" is indeed an exploit, and so bannable under EA's rules, or simply an effective tactic. Is it any different than using low driven shots, which appear to be the most effective way to score in FIFA 18 right now because the goalkeepers struggle with them? Is it any different than frustrating your opponent by passing the ball around at the back with no intention of playing it forward?

Meanwhile, this "exploit" is spreading across the FIFA community, with YouTube tutorial videos popping up and Reddit threads enthusiastically discussing how it works. It's no surprise to see this happening - Squad Battles on Ultimate difficulty is insanely hard.
Can it be fixed? Some question whether EA can significantly change the AI behaviour to adapt to this tactic. Shielding the ball is a common tactic in the game. How can the game work out whether it's being used to win?
It remains to be seen whether EA will come down hard on this "exploit" (we've asked for a comment but have yet to hear back).