FIFA 13 patch rolling out for PC, PS3 and Xbox 360
UPDATE: knock-on issue delays title update.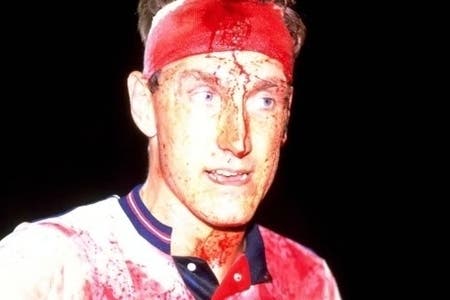 UPDATE: That FIFA 13 patch sorry title update didn't launch over the weekend as planned.
Why? Because EA noticed it caused a problem.
"We apologize for a delay in the FIFA 13 Title Update," read a tweet from EA Sports FIFA. "A knock-on issue was detected in the patch planned for this weekend so it was held.
"We're working with our partners to establish a new schedule for the update and we will provide information as soon as it becomes available."
ORIGINAL STORY: Those of you playing FIFA Ultimate Team and following EA Sports on Twitter will know that the developer has been rolling out tweaks and fixes to its server infrastructure ever since FIFA 13 launched to try to solve issues with trading piles, watch lists and the auction house.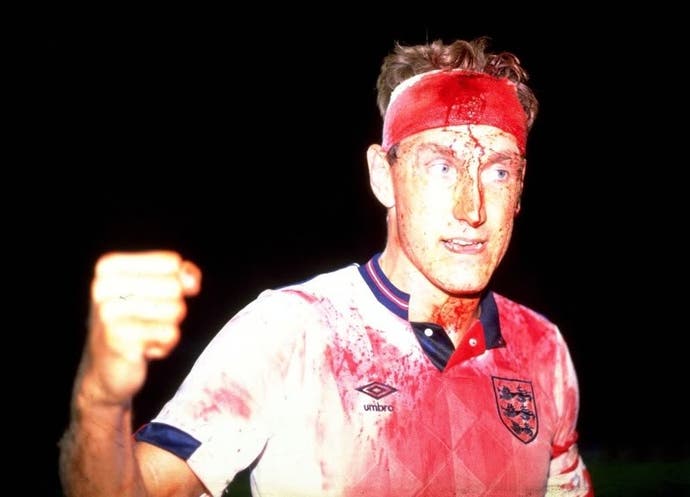 Well, according to a forum post from EA's community manager CHUBOI 7 in the early hours of the morning, there will be more maintenance this week as well as a title update for PC, PS3 and Xbox 360 that two-footed tackles various bugs and connectivity issues.
Maintenance that took place yesterday should have successfully addressed stuck and missing items in the FUT watch list and trade pile, duplicate match results in Seasons and Online Friendlies and being relegated from Div 1 in Seasons with matches remaining.
There will also be more maintenance late tonight US time (early Friday UK) that will result in service downtime and will allow the developers to do some work on the FUT auction house, to change error messaging in the FUT Web and EA Sports Football Club apps, and to stop leaderboards displaying incorrect gamertags.
As for the title update, that's beginning to roll out now for the PC version and will follow for PS3 and Xbox 360 users "later this weekend". Here's the full list of tweaks for that:
Connection stability in Online Seasons when finding an opponent in the Arena, and at kick-off.
Career Mode freeze while starting a new career with free agents.
Career Mode hangs when using Game Face.
Stability in Career Mode when players retire or are being bought back from loan.
Users will no longer be able to lower difficulty settings in a FUT Seasons match.
Freeze in FUT Online Tournament HUB on PS3.
Napoli of Serie A will now have fully authentic kits and crests in FIFA and FIFA Ultimate Team.
Legacy defending and passing assistance options removed in Pro Clubs.
Freeze in Pro Clubs Results screen.
Matchmaking settings in Pro Clubs (with "ANY" and "Match Keeper") will provide the desired results.
Changes made in National Squad not properly reflected in Manager Mode screen.
(PC Only) Freeze while retrieving Hospitality Settings.
"Some fans may wonder why we can't fix all the known issues at once," CHUBOI wrote. "That's a fair question and the answer isn't quite as simple. We are delivering improvements and fixes in such a way to ensure the millions of people playing FIFA 13 each day do not experience undue or overly lengthy network/server outages, that title updates and other improvements are done to a high quality, and that we're confident the changes will improve the FIFA 13 experience for everyone.
"We have plans for further updates to FIFA 13 this month, so stay tuned and we'll keep you updated on the dates for these improvements, as and when available."
According to the forum post, FIFA 13 is responsible for "the largest amount of daily online play for any game in EA history". And that's not just me playing the Advanced Shooting Skill Game over and over again for ever and ever.