Fez, Transistor, Owlboy, Furi and more all feature in GOG's Weekly Sale
Up to 85% off the range.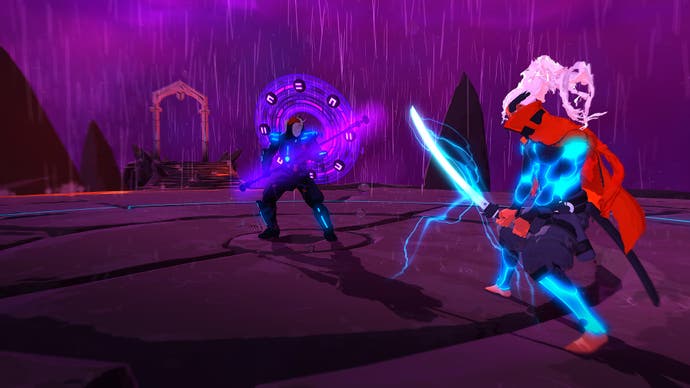 The current batch of Weekly Sale offers from GOG include a number of absolute gems, in the indie sense of things.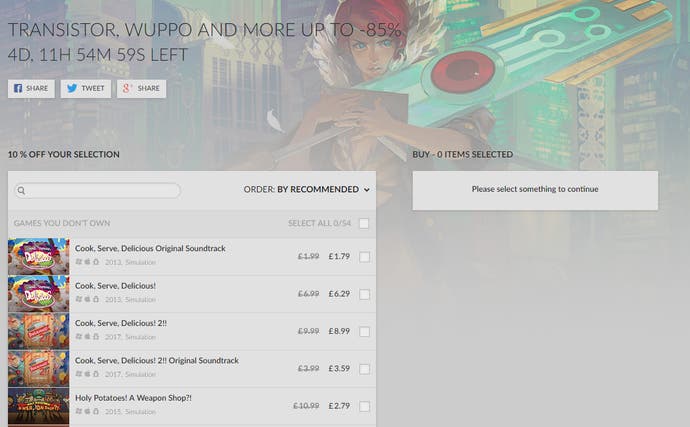 Across the whole batch, you'll find up to 85 per cent off selected titles, live from now and for the better part of the next week. In amongst the selection, you'll find Cook, Serve Delicious 1 and 2 from £6.29, Phil Fish's puzzler Fez for £1.89, the gorgeous Transistor for £3.79, the remake of Outcast for £16.49, a new adventure game from the creator of Broken Sword - The Little Acre for £2.99, action shooter Furi for £7.49, Owlboy for £15.19 and a stack of other gems.
Along with all of those, you'll also find a bunch of Double Fine games, too, the vast majority of which are absolutely worth your time and attention. Stacking, Costume Quest, Psychonauts and Massive Chalice are all there but also remastered beauties like Full Throttle (£7.29), Grim Fandango (£2.99), and Day of the Tentacle (£4.39). It goes without saying at this point, but if you have yet to play Grim Fandango, pick that game up this very second.
Elsewhere, you can check out Jelly Deals and have a peek at the guides to the best gaming mouse in 2018, the best noise-cancelling headphones in 2018, and a whole bunch more.