Fast & Furious star named as new Agent 47 in Hitman film reboot
Not Vin Diesel, the other one.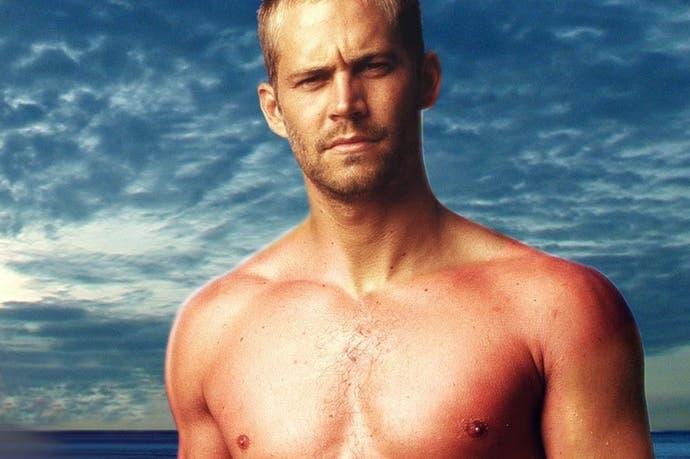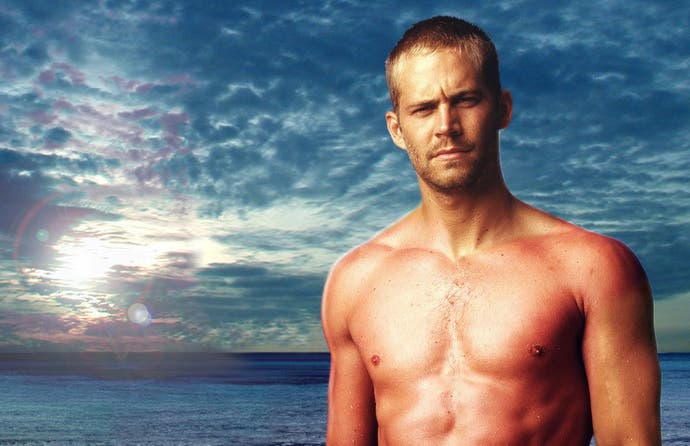 Fast & Furious movie star Paul Walker will play the title character in a new Hitman film reboot.
Walker will do his acting for the film in June, Deadline reports.
A Good Day To Die Hard writing team Skip Woods and Michael Finch will pen the script, while commercials director Aleksander Bach will make his feature film debut.
20th Century Fox decided on another Hitman film after it made a lot of money ($100 million/£63.9 million) on the first one. Critics, however, weren't so kind.
What happened to Timothy Olyphant? He's probably locked up in a trunk somewhere.