Far Cry 3: Blood Dragon spotted again as Achievements leak
What isn't Ubisoft Talon us?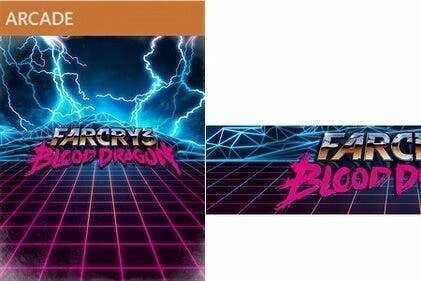 Far Cry 3: Blood Dragon - probably a spin-off downloadable game if the rumours are true - has been spotted again. And this time it's the Achievements that have leaked.
The list of awards, published online by Exophase, offered a few new hints about what Blood Dragon will include.
You'll be able to kill animals; you'll be able to take over garrisons (manned by people and probably not animals); and you'll be able to shoot dragons with a bow.
Ubisoft has yet to say anything official about the game, but we know plenty already thanks to a series of leaks.
Box art for an Xbox Live Arcade version of Blood Dragon popped up last month.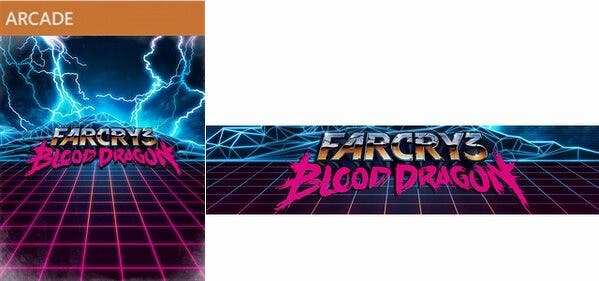 The Brazilian ratings board also listed the title for PC and PlayStation 3, and rated it 18+.
Finally, Far Cry 3 lead writer Jeffrey Yohalem said he was working on "surprising" new content.
Meanwhile in Korea, something named Far Cry Classic has just been listed by the country's ratings board.
The full list of Achievements for Blood Dragon lies below.
Welcome to the Party, Pal - Finished Helicopter Entry (20)
One Small Step - Finished First Garrison (20)
Way to Go, Garri-Son - Finish all the Garrisons (20)
Kill Them All - Finish all the Predator's Path Quests (50)
End Game - Finished Final Showdown (5)
Nice Like Jesus - Finish all the Hostages Situations (30)
Murder Nature - Kill all the Animal Types (5)
Set Them Free - Destroy 5 Braincages (15)
Just the Tip - Kill a Dragon with the Bow (20)
Blood Dragon Down - Kill Your First Dragon (20)
Dragon Slayer - Kill 25 Dragons (20)
What are You Reading For? - Find all of Dr. Carlyle's Notes (20)
The Greatest Format of all Time - Find all VHS Tapes (40)
Hail to the King - Reach Maximum Level and Become the Ultimate Badass (30)
Running man - After saving Darling, enter Combat Mode with a Dragon and Return to Stealth (20)
Tooled Up - Own all Weapons Attachments (20)
Derp - Jump Down from 50 Meters (20)
The Drug of the Nation - Find all TV SETS to Decrypt the Hidden Message (15)
The Only True Stopper - Headshot Every Type of Enemy (50)