Fantasy MMO Tera goes free-to-play nine months after launch
New content to mark switch.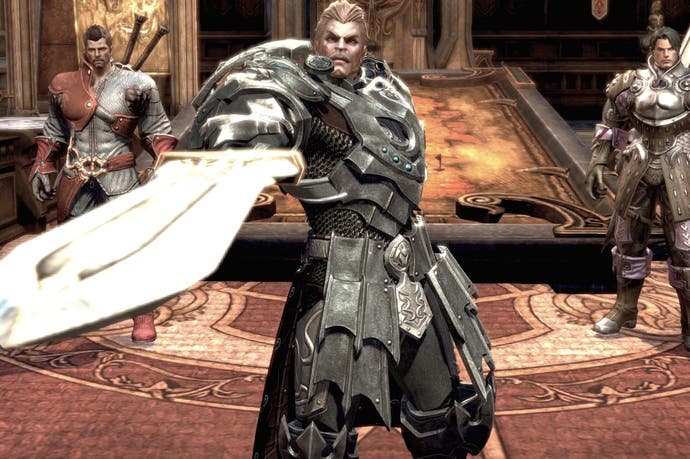 South Korean fantasy MMO Tera goes free-to-play in February, nine months after launching with a traditional subscription.
Gameforge, which manages Tera in Europe, announced that those who have already played and paid will be granted Veteran status following the switch. Unlike free players, Veterans will have all eight character slots instead of two, four bank tabs instead of one and a special title available in-game.
There's also the Tera Club, which you'll automatically join if you still have an active subscription by February. This status provides you with bonuses and boosts during your remaining subscription time after Tera goes free-to-play. After it expires you'll switch to Veteran status.
The switch to free-to-play also brings with it new content, including a new three versus three arena, new bosses, new dungeons and raids and new challenges set within the political system.