Fans create mod that restores censored content for Tokyo Mirage Sessions
Buffing Chrom.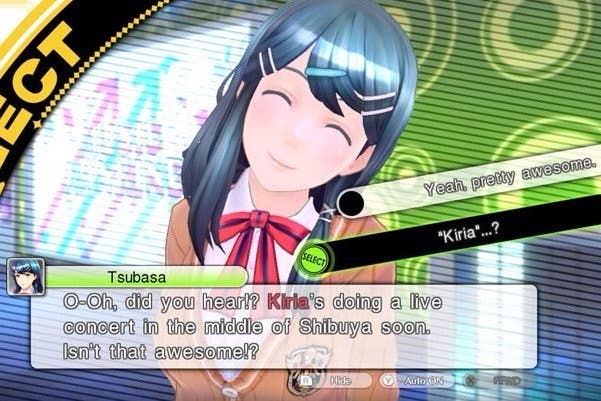 Fans have restored some of the content that got lost in translation when Tokyo Mirage Sessions #FE made the journey from east to west, patching the Wii U JRPG in order to move it in line with its Japanese counterpart.
The patch - picked up by our friends at nintendolife - brings some of the character ages down from 18 to 17, as they were in the original Japanese release, as well as reverting some costumes back to bikinis and restoring some revealing female portraits in one of the dungeons. The full changelog is listed below.
Reverted costumes back to Bikinis, also changing the menu icons back and their original names and descriptions.
Completely redid Chapter 2 and a few other small files to return references to Gravure Modelling, this also uses the original voice files.
Fixed any map changes relating to pictures in dungeons that were changed.
Swapped the English files out for Japanese versions for retranslated files.
Healing points no longer come in envelopes.
Changed Profiles to reflect the character's real ages and change back references to Gravure Modeling.
Reverted any censored prerendered Cutscene files.
Tokyo Mirage Sessions #FE came out in the west last week. It's a pretty splendid game, as Cassandra explained in her review, which was enough to convince me to dive in myself. Six hours in and I'm not regretting it all, if only for the incredible soundtrack.
If you wish to play the modded version, you can find instructions over here. It's worth noting there's a risk to your save file if you go ahead with the patch, but if you're super keen on getting those bikinis then go for it.