Fanatical's 'May Madness' sale slashes up to 93% off loads of PC games
Monster Hunter World! Devil May Cry! Watch Dogs 2!
Every day now it seems a different digital retailer is kicking off another massively hyperbolic sale. This time it's Fanatical, which has just started its 'May Madness' promotion featuring limited time deals across a vast library of games.
Oh, before we go any further, you'll need to use the code 'MAY10' at the checkout in order to get all of these prices.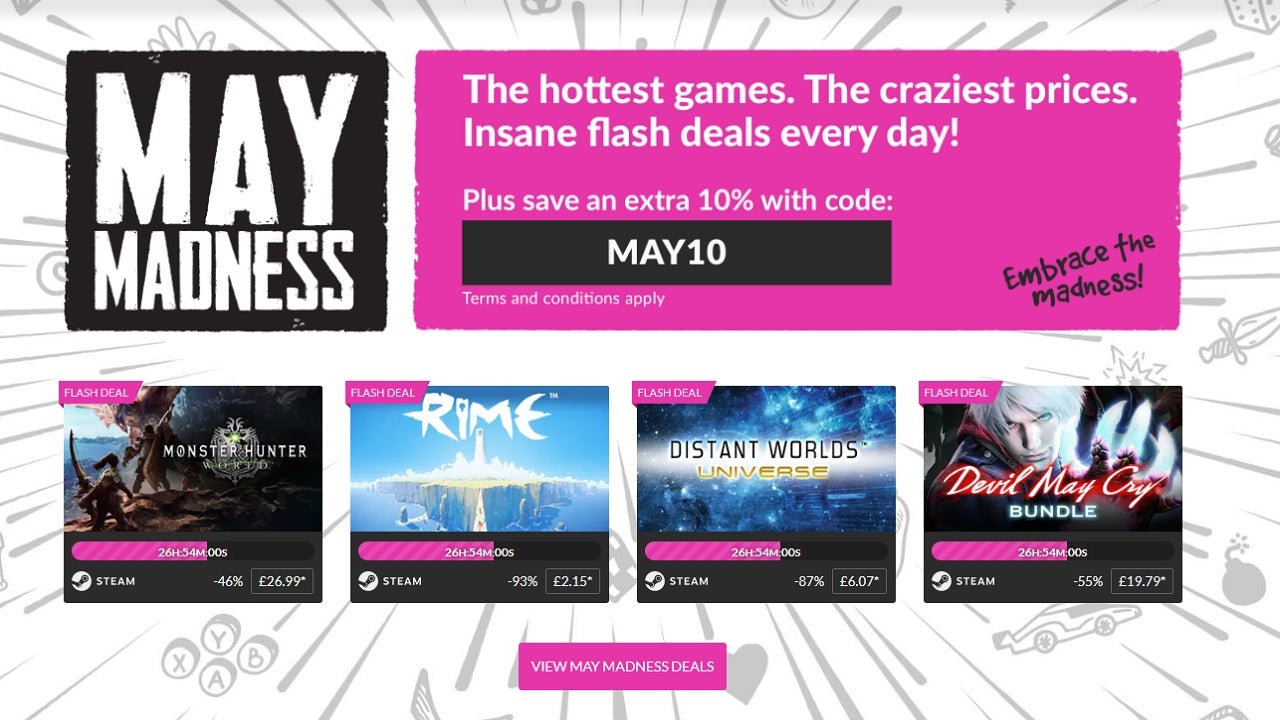 Right, onwards then. Let's start with the four major flash deals that will run for about another 24 hours. At the moment, you can get on some beast-slaying with Monster Hunter World for £26.99, or go on a demon-slaying odyssey with the Devil May Cry bundle for £19.79.
The other two current offers include a silly 93 per cent off gorgeous adventure game Rime, bringing it down to just £2.15. Then there's the space-set 4X Distant Worlds: Universe for £6.07.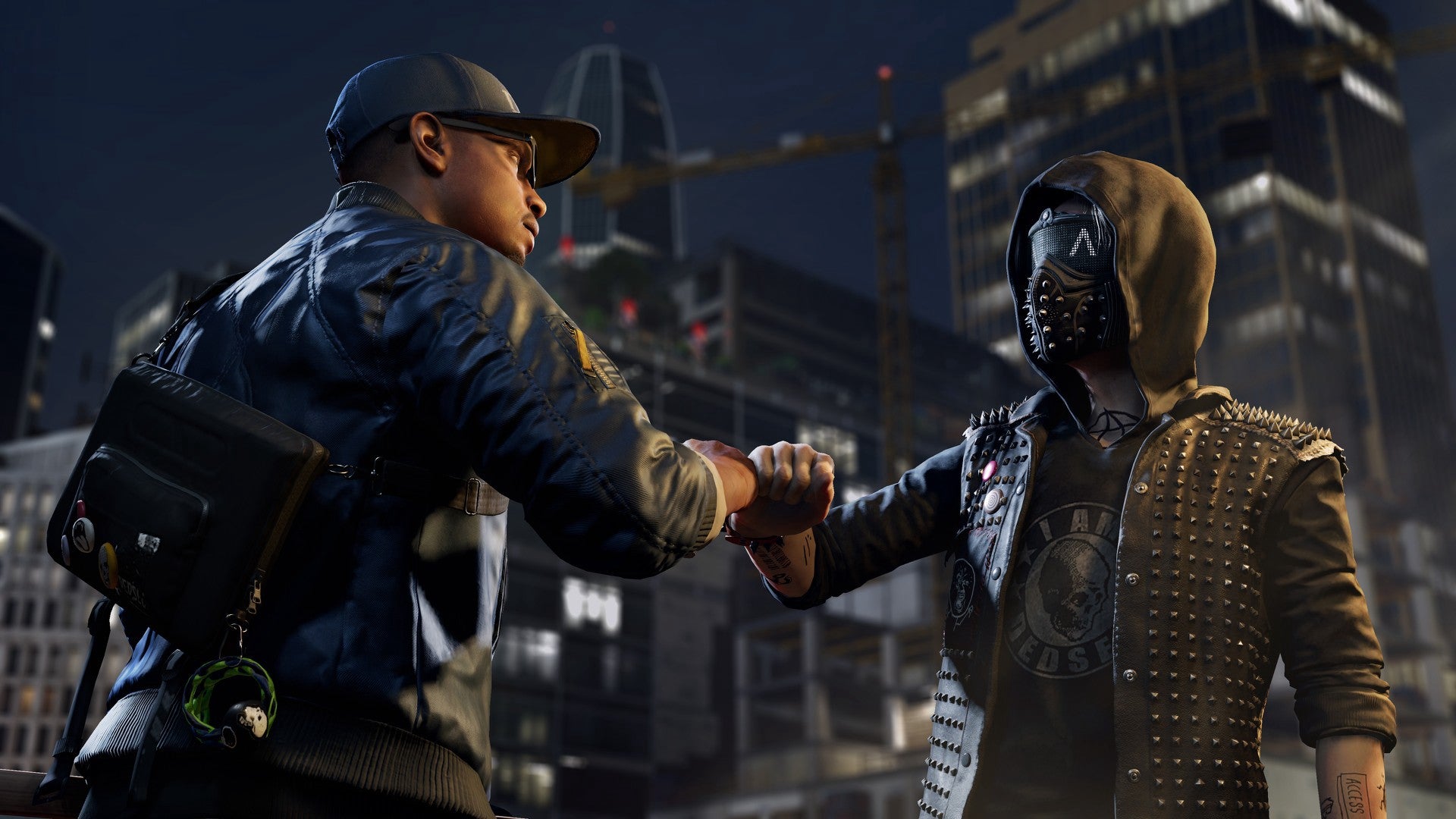 As for other especially enticing Star Deals, you can steal away a copy of Watch Dogs 2 for £6.49. It feels like a robbery at that price, which should get you in the mood for all the hacking and illicit activities you'll be up to in the game.
What about the Kingdom Come: Deliverance Complete Bundle for £26.99? Or there's reimagined health management sim Two Point Hospital for £14.39. What about classic adventures Shenmue 1 + 2 for £10.57?
Madness!
Phew. Anyway, there are many, many, many more deals all live right now or set to get underway over the next few days. Rather than barrage you with everything, you might want to take a look at the entire May Madness sale page for yourself.