Fallout 76's NPC-adding Wastelanders update has been delayed into next year
But private servers are coming next week.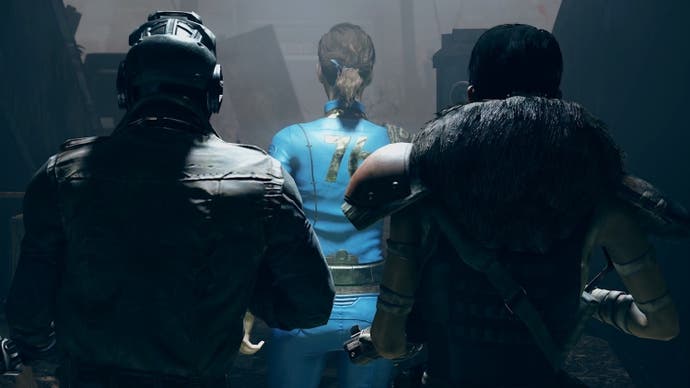 Bethesda has announced a delay for Fallout 76's highly anticipated Wastelanders update, which adds NPC to the beleaguered multiplayer game. In better news, however, it's finally introducing much-requested private servers next week.
The lack of human NPCs in Fallout 76 was keenly felt when the game released at the tail-end of last year. Well-drawn NPCs have traditionally been the bread and butter of Bethesda's open-world games, and their absence in Fallout 76 made for an experience that, said Eurogamer's Wesley Yin-Poole at launch, "lacks a soul and... lacks consequence".
Eventually, though, Bethesda relented on its player-only humans stance, announcing at this year's E3 that it would be introducing NPC to Fallout 76 in the Wastelanders update. The update was originally pencilled in for a loose "fall" release, but now, in a new blogpost, Bethesda has told players it's "going to need more time to be the best, most polished update it can be". As a result, it's now expected to launch during the first quarter of 2020.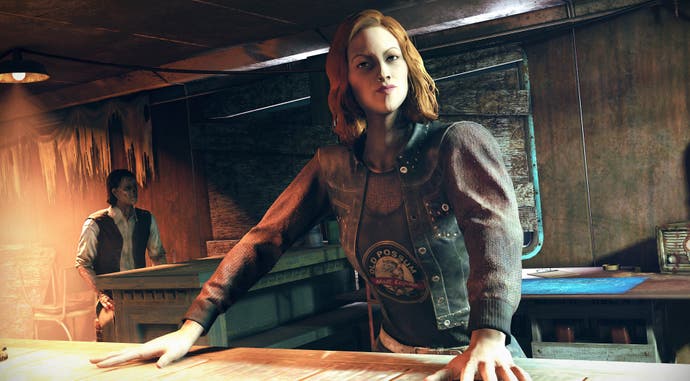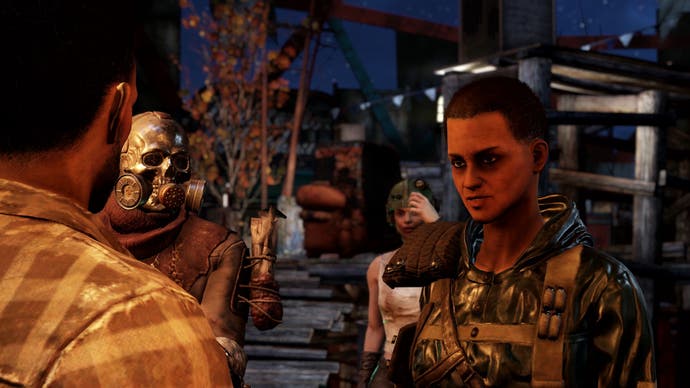 To soften that blow, Bethesda has confirmed that the game's much-requested private servers will be launching next week - a feature that players will, of course, need to pay for. As well as enabling groups to live out their post-apocalyptic fantasies without the riff-raff encroaching on their fun, private servers will also, at some point "in the future", allow players to mod their worlds. Bethesda said to expect more news on the service in the coming days.
With Wastelanders now no longer expected until next year, it sounds like 2019's remaining Fallout 76 updates will be considerably more limited in scope, with Bethesda only highlighting upcoming fixes and quality-of-life improvements. The publisher did, however, assure fans that it's still working on new events, the Legendary Player system, a public test server, and perk loadouts, all of which were outlined earlier this year.