Fade to Silence is THQ Nordic's dark new PC survival game
For the winter.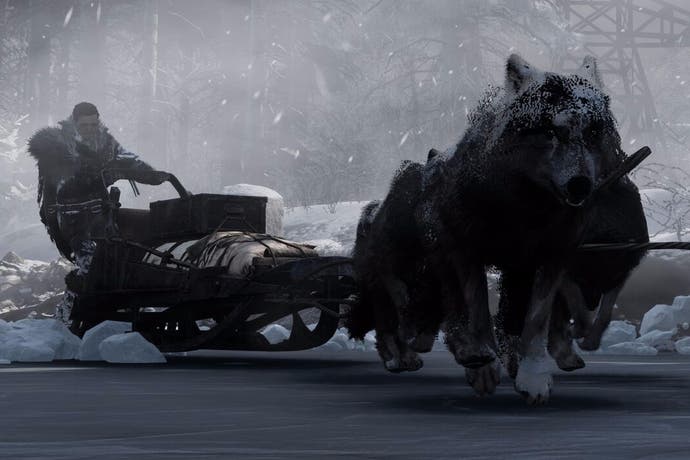 THQ Nordic has just shown off a new survival game at tonight's Game Awards. It's called Fade to Silence, and is available on 14th December on Steam.
It's an interesting pitch - a survival game where you play as a defined character (he's named Ash) with a storyline in a semi-fantasy winter world (you fight eldtritch monsters while riding a sled) which will evolve over time as new story missions are added.
"We intend to bring Steam players consistent and meaningful content updates throughout development, layering on new areas, followers, missions, monsters, and increasingly complex social events - events that demand moral decision-making on the part of the player," Adrian Goersch, boss of developer Black Forest Games, said.
"The team at Black Forest Games believes the Steam community will bring invaluable feedback to the final Fade to Silence experience."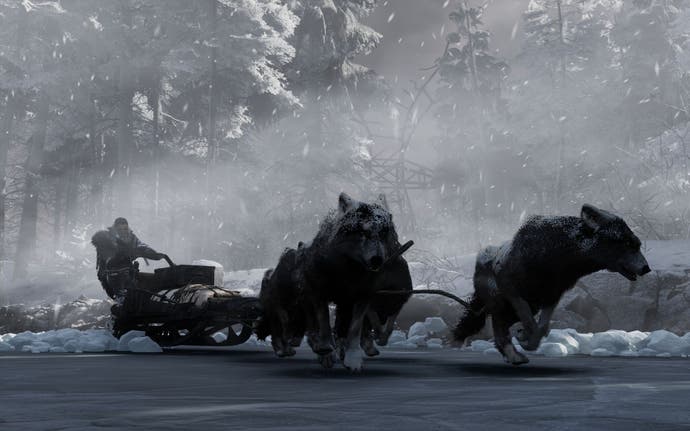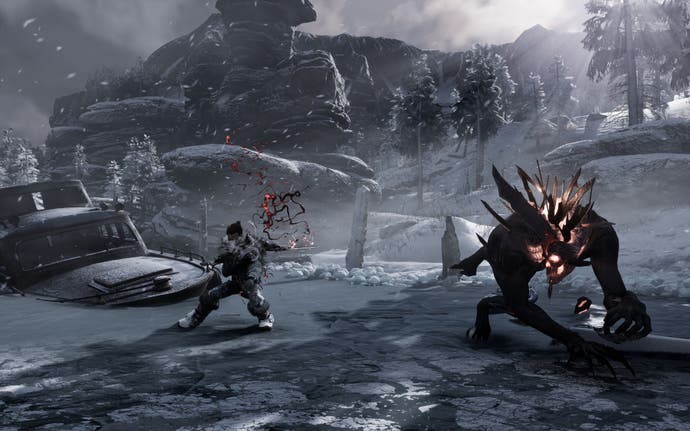 Expect all the usual survival bits and pieces too, of course - scavenging, crafting, an inhospital environment - and lots and lots of snow.
"Players will continually struggle to navigate dynamic, accumulating snow, real-time snow trails, and completely immersive weather effects such as blizzards," Black Forest promises. Gateaux of here!