Facebook acquires Lone Echo developer Ready at Dawn
Will continue to be run as "independent studio".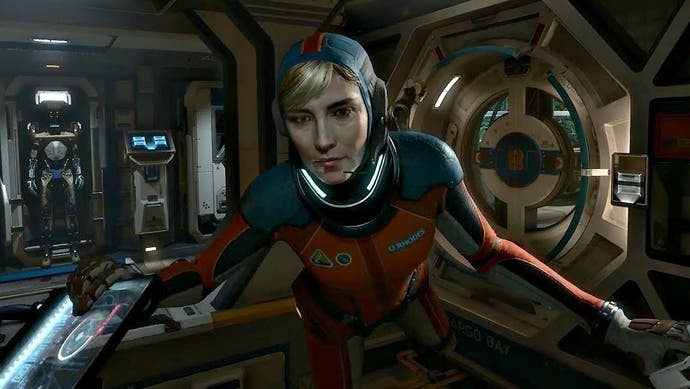 Ready at Dawn, the developer behind The Order: 1886 and virtual reality sci-fi hit Lone Echo, has been acquired by Facebook.
Ready at Dawn was founded in 2003 by former members of Naughty Dog, and enjoyed a long relationship with Sony in the years after; it worked on the likes of God of War: Chains of Olympus and God War: Ghost of Sparta for the PlayStation Portable before later moving on to develop the divisive PS4-exclusive The Order: 1886 in 2015.
In 2017, however, Ready at Dawn entered into a partnership with Facebook's Oculus Studios, releasing the acclaimed VR sci-fi adventure Lone Echo, which successfully combined a solo story campaign and a team-based multiplayer mode known as Echo Arena. Facebook will be publishing Lone Echo 2 later this year, and today's acquisition news suggests the relationship is one both parties expect to continue bearing fruit well into the future.
Announcing the news on Twitter, Ready at Dawn CEO and creative director Ru Weerasuriya wrote, "Nearly 17 years ago, we embarked on a journey to build a game studio. Along the way, we innovated on genres, experiences, games and platforms. Today, we're excited to join the Facebook family as we open a new chapter in our story and continue to pursue our passions".
In an FAQ discussing the acquisition, Facebook explained, "The tight-knit community at the studio and their focus, in turn, on cultivating passionately engaged gaming communities are aspects of the company we admire and intend to maintain. They will continue to build amazing game experiences as an independent studio operating out of their current offices in Irvine, CA, and Portland, OR, with the full support of Facebook and the Oculus Studios team behind them."
The company is "not yet ready" to discuss Ready at Dawn's future projects beyond Lone Echo 2.