F2P online shooter Warface gets premium spin-off
Breakout.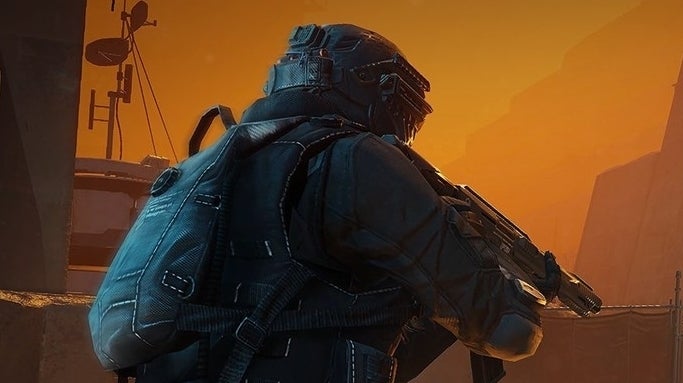 Warface, the free-to-play online shooter from Crytek, is getting a premium standalone spin-off.
It's called Warface Breakout, and it is being announced and launched today by developer Allods Team, part of the My.Games company which previously worked on console ports of the original.
Priced at $20 on PlayStation 4 and Xbox One, listings for it should be live today on the PlayStation Store and Microsoft Store.
Breakout describes itself as a "classic competitive FPS" similar to Counter-Strike, but with movement optimised for controllers. At launch, Breakout arrives with five maps and a five-versus-five Search and Destroy mode to either plant or defuse bombs.
Over time, there will be new updates and rewards - though Allods has said only cosmetic options will be sold.
Here's a first look at Warface's maps: