Ex-King of Fighters dev's Yatagarasu is coming to Vita
Now called Legend of Raven.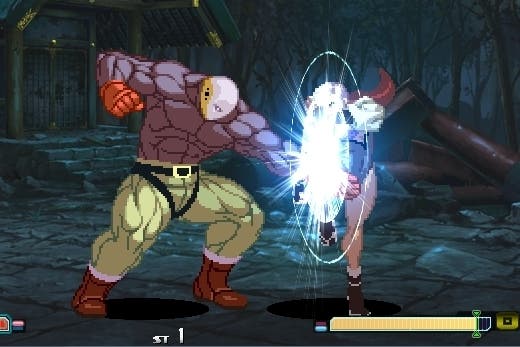 Back in 2011 three former SNK / King of Fighters staff released a PC fighter in their native Japan called Yatagarasu. Despite being embraced by the fighting game community, it never saw a Western release. About this time last year, Cave Story publisher Nicalis said it would bring the beloved fighter to 3DS, but now it's changing course and will be bringing it to the Vita instead under the new name Legend of Raven.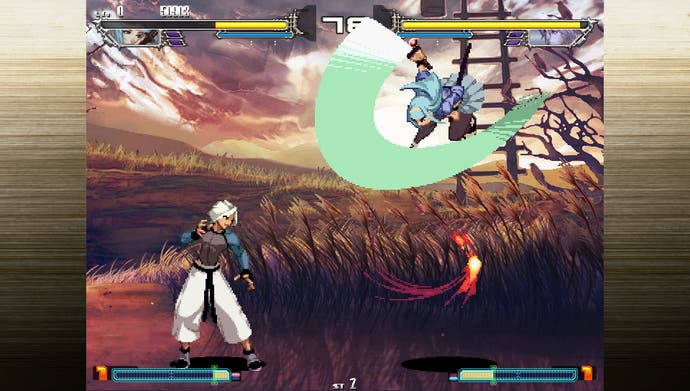 The reason for the switch? Apparently the fighting game community was rather vocal that it would prefer Sony's higher-res handheld platform to Nintendo's more popular, but lower tech 3DS. "Originally announced for the Nintendo 3DS, we've since moved development over to PSN due to the incredibly overwhelming response from the fighting gaming community," explained Nicalis CEO Victor Rodriguez. "With Legend of Raven on PS Vita we can take advantage of the beautiful Vita OLED screen and spend time developing new features like parallaxing backgrounds and an original new soundtrack."
Legend of Raven features eight hand-drawn characters from King of Fighters artist, Kotani Tomoyuki, and this Vita port will include a new soundtrack and ad-hoc play.
Elsewhere, an enhanced westernised PC version of the original game entitled Yatagarasu Attack on Cataclysm! was funded a couple of weeks ago on Indiegogo where it raised $118,243 after only settings its goal at $68,000. That's still in the works for PC, and is due in February. Nicalis hasn't yet announced a release window for Legend of Raven.